COLUMBUS, Ohio — The Columbus Division of Police is asking for help in locating a 14-year-old charged in the fatal shooting of a teen girl on New Year's Eve.
On Dec. 31, officers were called to east Columbus on a report of a deceased girl.
When officers arrived, they found Prater suffering from a gunshot wound. She was pronounced dead at the scene.
A murder warrant was filed against McCurdy for Prater's death on Jan. 4.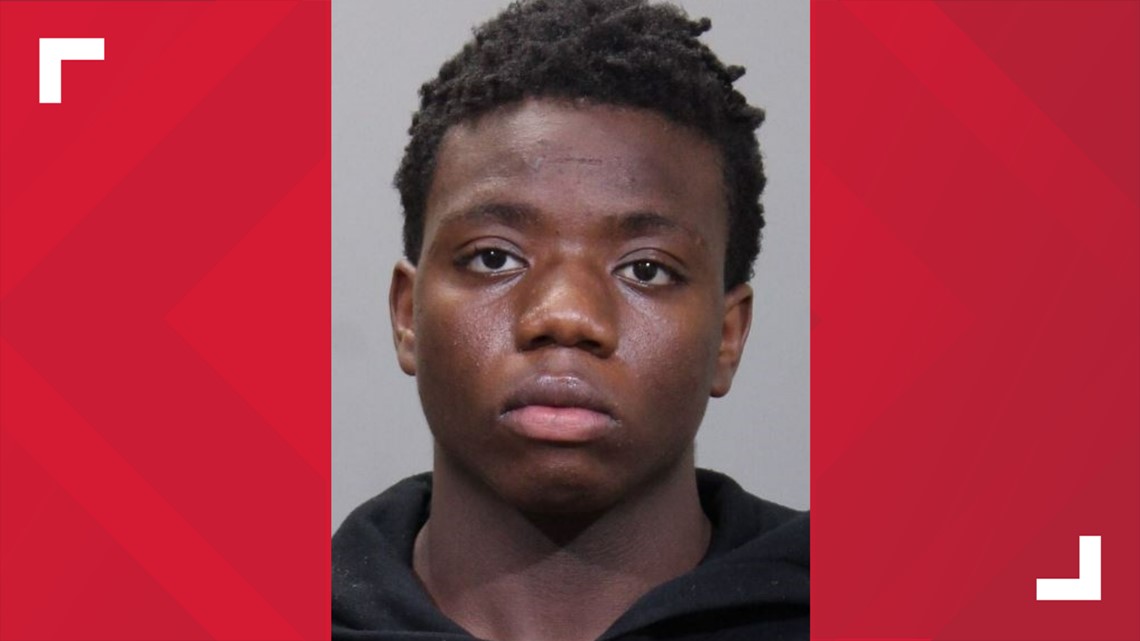 Four days before the shooting on Dec. 27, police say McCurdy and two other teens were found in a stolen vehicle. All three were taken into custody but McCurdy was later released.
Last week, McCurdy was also involved in a high-speed chase involving another stolen vehicle.
According to police reports, McCurdy and another teen led officers throughout three central Ohio highways, where they reached speeds of more than 100 mph.
When the chase ended, the two were able to run away from the officers.
According to McCurdy's juvenile record, he has faced dozens of charges dating back to 2021 including assault, receiving stolen property, resisting arrest and failure to comply with the courts order of wearing a GPS ankle monitor.
Police say McCurdy, also known as "Mike Mike", should be considered to be armed and dangerous.
Anyone with information on this shooting is asked to call Columbus police at 614-645-4730 or Central Ohio Crime Stoppers at 614-461-8477.