COLUMBUS, Ohio — The community of Gahanna is mourning the loss of a beloved manager at the restaurant, Marlow's Cheesesteaks after he was killed in a deadly shooting outside a south Columbus McDonald's on Saturday.
"It's just not fair, it's not right," Shanika Sheppard, who owns Marlow's with her husband, Jomar, said.
Sheppard said they are still in shock that Christopher Mateen will never walk through their doors again.
"He cared more about our business than we did," Sheppard said.
They say Mateen was a godsend, joining their team along with his brother and cousin shortly after they opened and pouring his heart and soul into their vision.
"He was just a great person, just a great spirit, he was so selfless... I learned from him," Shanika said.
The Sheppards describe Mateen as a bright and dependable manager, with a loving wife and father of three. They said they were on vacation and left Mateen the store to run when they received a text from him saying his car was stolen.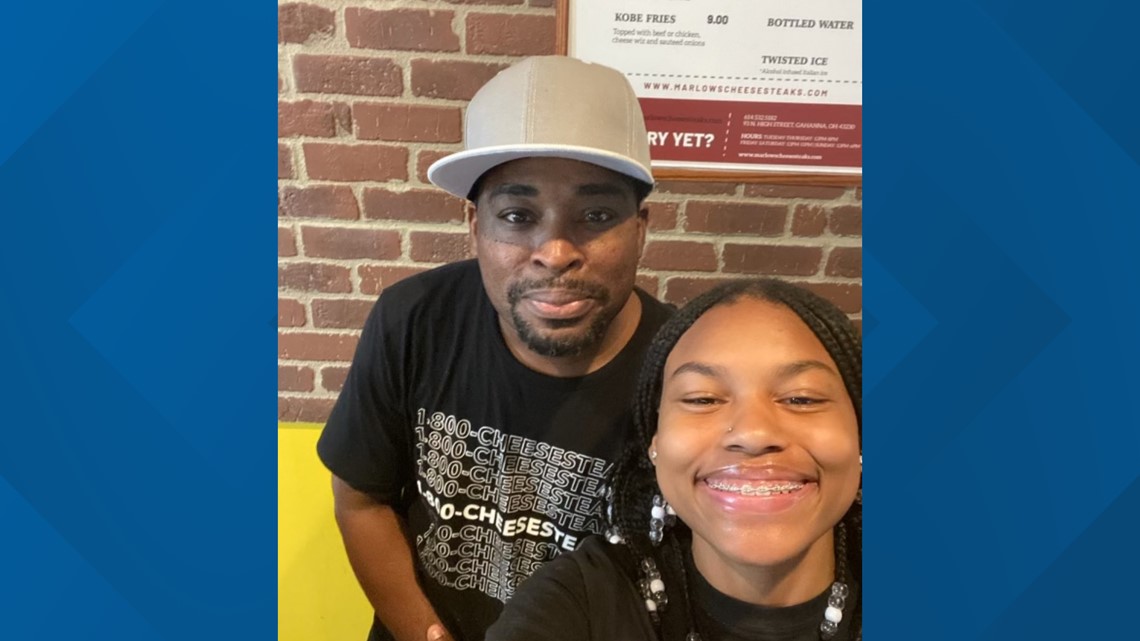 "He sent us a message in the morning, that his car got stolen and to pray for him," Jomar said.
Sheppard recalled Saturday morning when Mateen was searching for his stolen car in the McDonald's parking lot off South High Street.
"He was trying to get to work, he left early, had his niece with him because he knew he didn't have a car," Jomar shared.
Police records indicate Mateen was attempting to retrieve the car when he was shot and later died at a local hospital.
Police released photos of the three people they believe are involved, two men and one woman. The Sheppards say they want the suspects to come forward and face the consequences of taking their dear friend's life.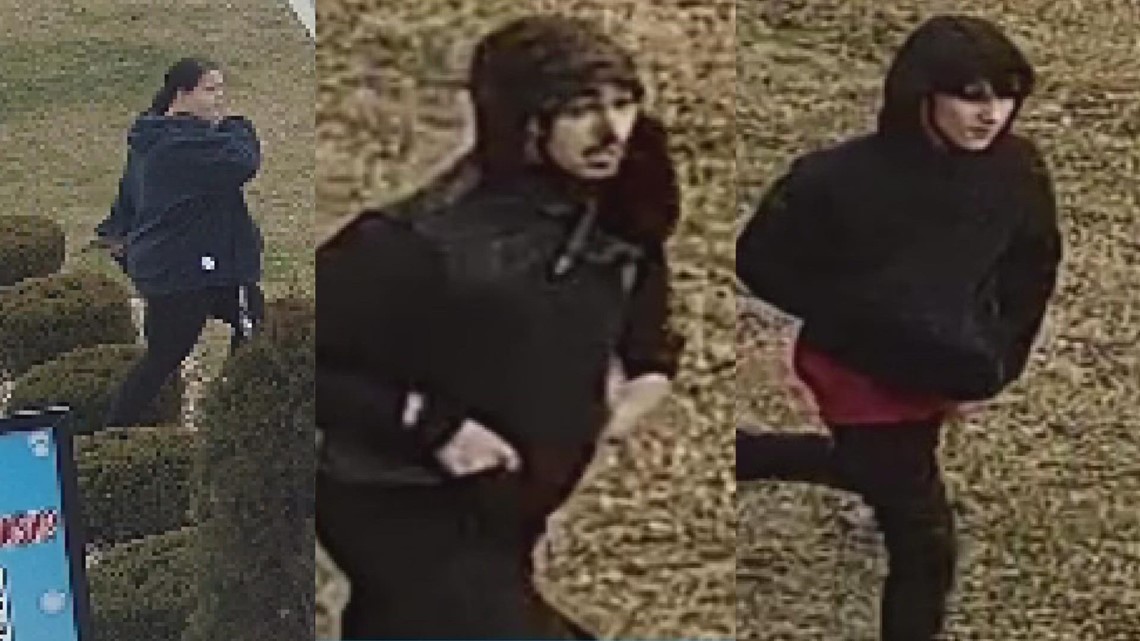 "I can't even imagine what his life is going through as well as his kids and his family," Shanika shared.
We want justice for him and his family," Jomar said. "The community is heartbroken, and we are too."
The Sheppards have created a GoFundMe page to support the family of Mateen.