ATLANTA — Chart-topping music artist Iggy Azalea told Atlanta Police on Sunday that she and her boyfriend lost several thousand dollars worth of jewelry in the burglary of a Buckhead home she rents - and it happened while she was home.
Amethyst Kelly, better known as Iggy Azalea, and Jordan Carter, whose stage name is Playboy Carti, told police that their rental home on Howell Mill Road was burglarized two nights earlier.
Kelly advised that she was home alone the night of the burglary and was in the basement when she said she heard footsteps on the second floor. She thought it was her boyfriend, the report states.
She said she left the back door unlocked for Carter but said that surveillance video later revealed someone else. Police said the person came through the left side of the home before ducking upon being spotted on camera.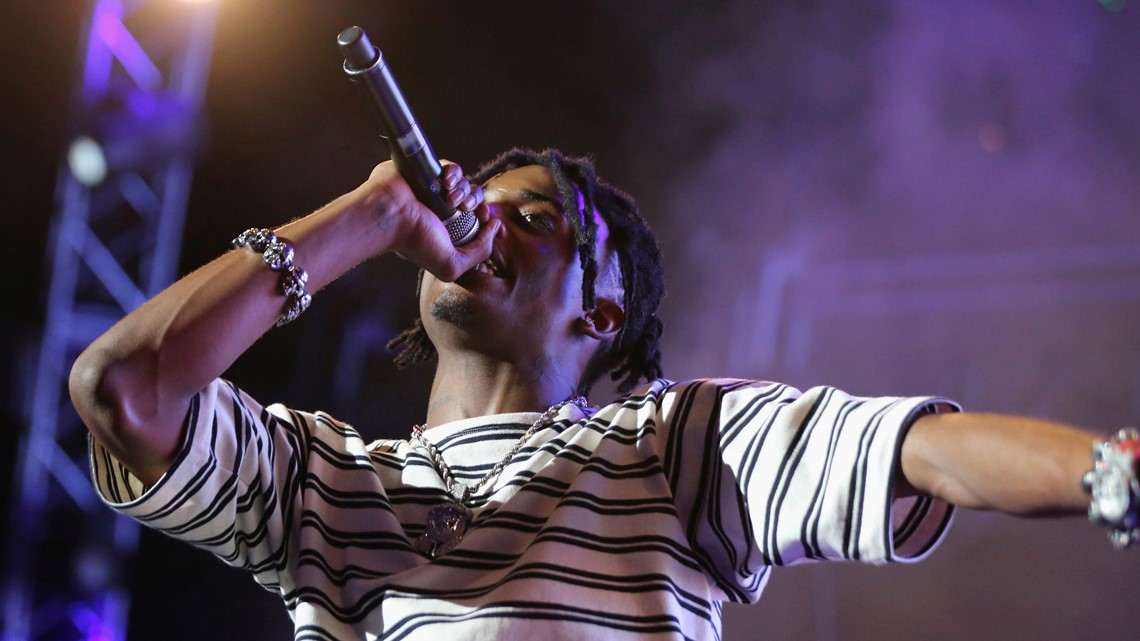 Carter told police that he believed the suspect was armed and wearing a dark mask and gloves. The report states that he created an itemized list of the items stolen which included a bag with several pieces of jewelry in it.
The list doesn't have prices for each item, though police listed a total value stolen of about $366,000. The couple was working with an insurance company and police to establish the exact value of each item stolen.
Iggy Azalea is best known for multiple hits including "Fancy" featuring Charli XCX, "Problem" where she was featured alongside Ariana Grande and "Black Widow" featuring Rita Ora.
Playboi Carti is known for multiple tracks, as well, including "Magnolia," "Shoota" featuring Lil Uzi Vert, and "Wokeuplikethis* also featuring Lil Uzi Vert.