COLUMBUS, Ohio — A 63-year-old man has died three weeks after he was shot in his chest and neck in east Columbus, according to police.
The shooting happened just before 12:10 p.m. on March 17 at the intersection of East Livingston Avenue and Beechwood Road.
Witnesses told officers the man, Donald Anderson, had walked in front of a vehicle in the parking lot of the business.
Police said the suspect got out of the driver's side of a gray Honda CR-V and shot Anderson multiple times.
Anderson was taken to Grant Medical Center in critical condition, where he died from his injuries on April 6, police said.
Police said 36-year-old Raphael Calhoun is charged with murder.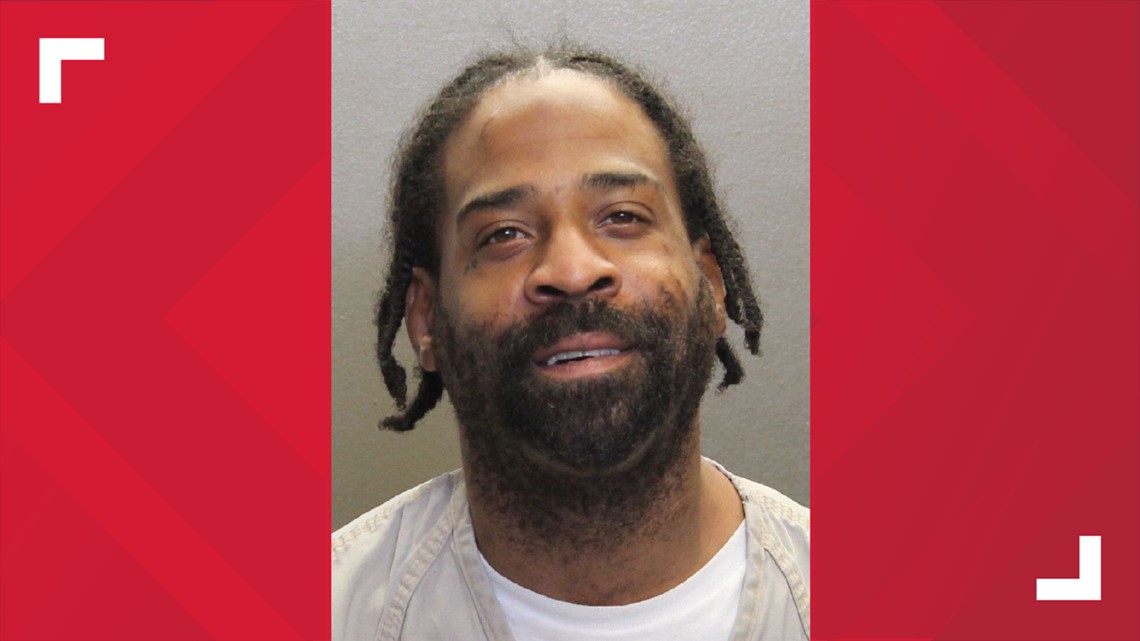 He is in custody at the Franklin County Jail.
Anyone with information about the shooting is asked to call the Columbus Police Homicide Unit at 614-645-4730 or Central Ohio Crime Stoppers at 614-461-8477.
Anderson's death is the 52nd homicide in Columbus in 2021.