COLUMBUS, Ohio — Columbus police have identified the three victims in a fatal southeast Columbus shooting, including two children ages 6 and 9.
Police were called to the 6600 block of Kodiak Drive at the Winchester Lakes apartment complex, near Canal Winchester, for a report of shots fired around 6:20 p.m. Tuesday.
When police got to the scene, they found a vehicle parked with several bullet holes.
Officers found 22-year-old Charles Wade, 9-year-old Demitrius Wall'neal and 6-year-old Londynn Wall'neal inside the vehicle and tried to provide aid. All three victims were pronounced dead around 6:45 p.m.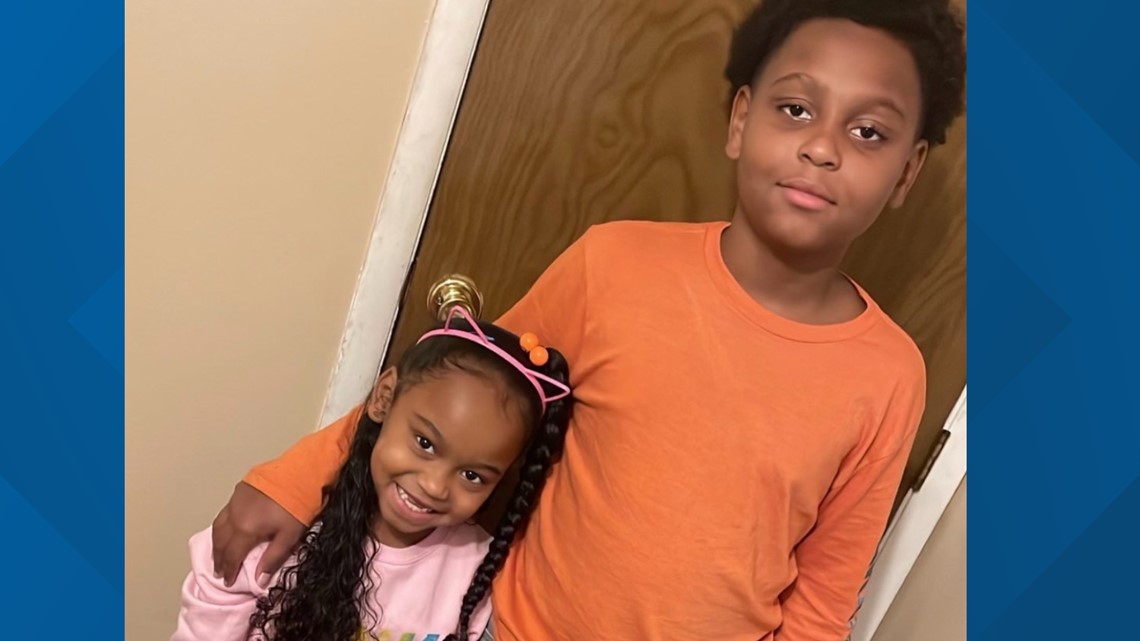 A spokesperson with Canal Winchester Schools confirmed both children were siblings and students in the district.
"We are shocked and heartbroken, please hold the family in your thoughts during this unimaginable time," the spokesperson said in a statement, adding counselors will be available in all school buildings to help support students and staff in need.
Detective Terry Kelly with Columbus police said in an update Wednesday afternoon that investigators believe the shooting was a targeted attack.
Police said while the three victims were inside the vehicle, two armed suspects approached and began firing without warning.
The suspects then got into a waiting vehicle driven by a third suspect and drove off, according to police.
Mayor Andrew Ginther and other city leaders called for the public's help identifying the suspects.
"We know people know more, and there's more information out there that can help us get these violent monsters off the street before they kill other children," said Ginther. "We need your help."
Detective Kelly has asked anyone with information about the shooting to call his personal number at 614-778-9706. People can also call Central Ohio Crime Stoppers at 614-461-8477.
Columbus police have now reported 186 homicides in the city this calendar year.