COLUMBUS, Ohio — A man was killed and three others were injured in a shooting at a northeast Columbus strip club Sunday morning, according to the Columbus Division of Police.
Officers were dispatched to The Doll House Columbus, located in the 1600 block of Karl Court, shortly after 2 a.m. following reports of a shooting.
One of the victims, 37-year-old Charles Smith, was pronounced dead at the scene. Two other victims were taken to the hospital in what officers are describing as "stable condition." One other person was grazed by a bullet and treated at the scene.
Columbus police said they are looking for two persons of interest in this shooting incident.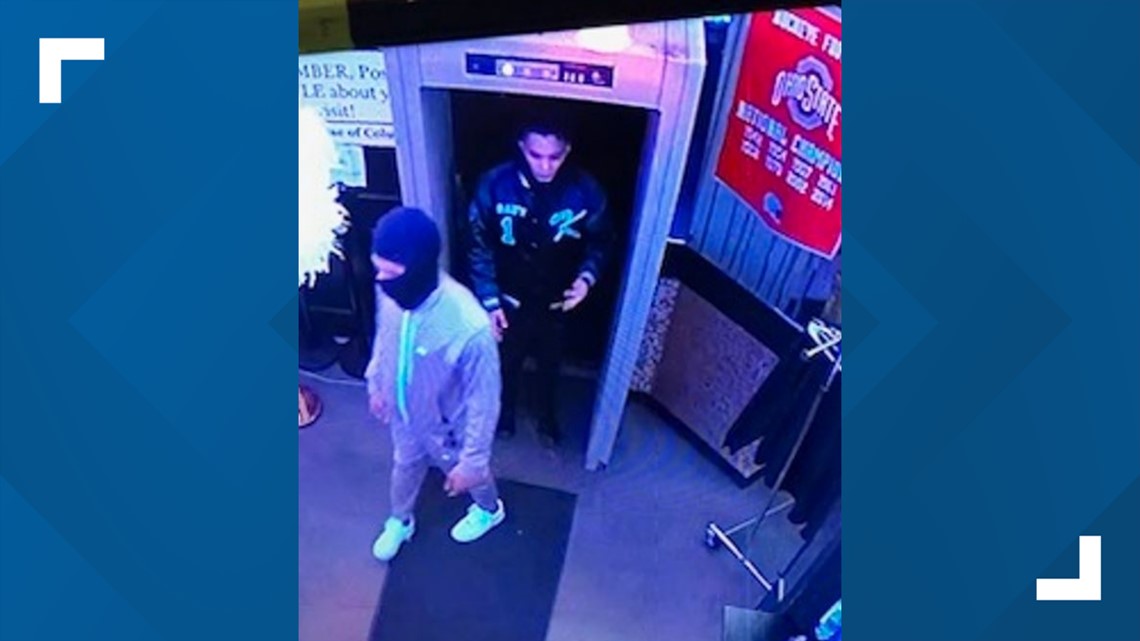 It's unclear whether the shooting happened inside or outside the strip club.
Anyone with information is asked to call Columbus Police Homicide Unit at 614-645-4730 or Central Ohio Crime Stoppers at 614-461-TIPS (8477).
10TV has been following other shooting-related incidents at this business. In early November, one person was critically injured in a shooting that started at The Doll House of Columbus Strip Club and continued north on Karl Road.
In late September, two people were shot and three others were injured after a large fight broke out in the parking lot of the business.