This November will mark 10 years from when WBNS 10TV morning news anchor Heather Pick passed away from breast cancer. It's a day her family prefers to not commemorate. Instead, they want people to remember Heather on her birthday, September 12th.
"I'm really excited because I feel like now we are actually acknowledging the fact that she lived, as opposed to that she died," says Julia Cygan, Heather's daughter who is now a senior in high school. Her son Jack, is a freshman.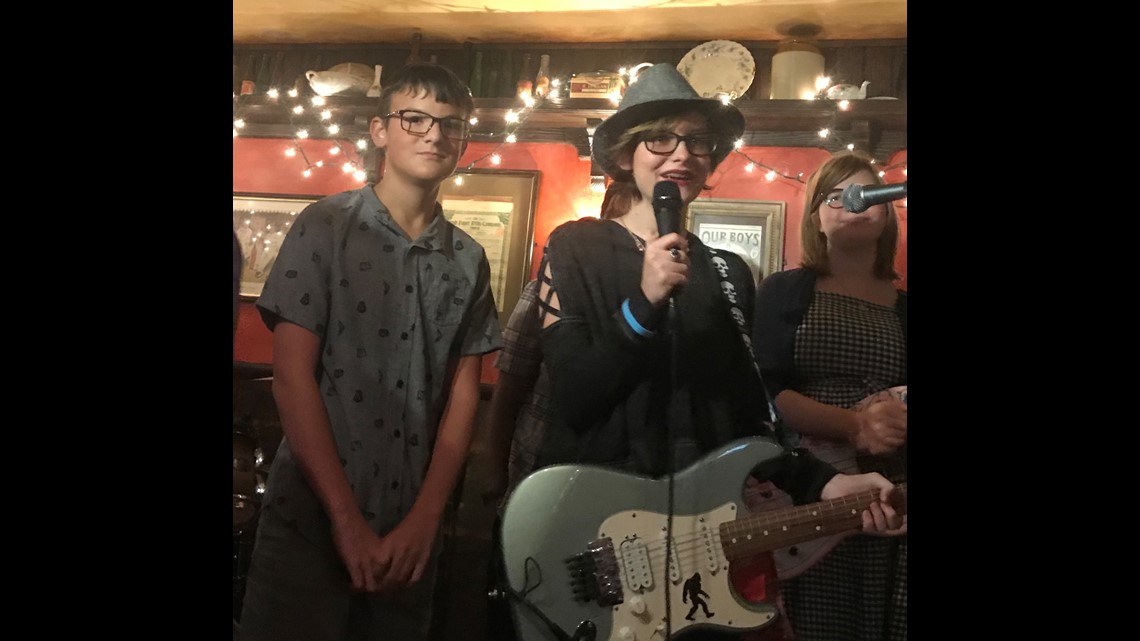 Cygan along with some high school friends who make up the band "Sweet Lemon" performed Wednesday night at Brazenhead Dublin as part of the inaugural Hope-a-palooza, a benefit for the Heather Pick Music Program at the James Cancer Hospital.
A fitting tribute on Heather's actual birthday.
TnT Acoustic Duo also performed. Tim Oliver, one of the duo singers, says his band was happy to donate their performance time because cancer has touched his life as well. Oliver's mother died from breast cancer when he was 13 years old.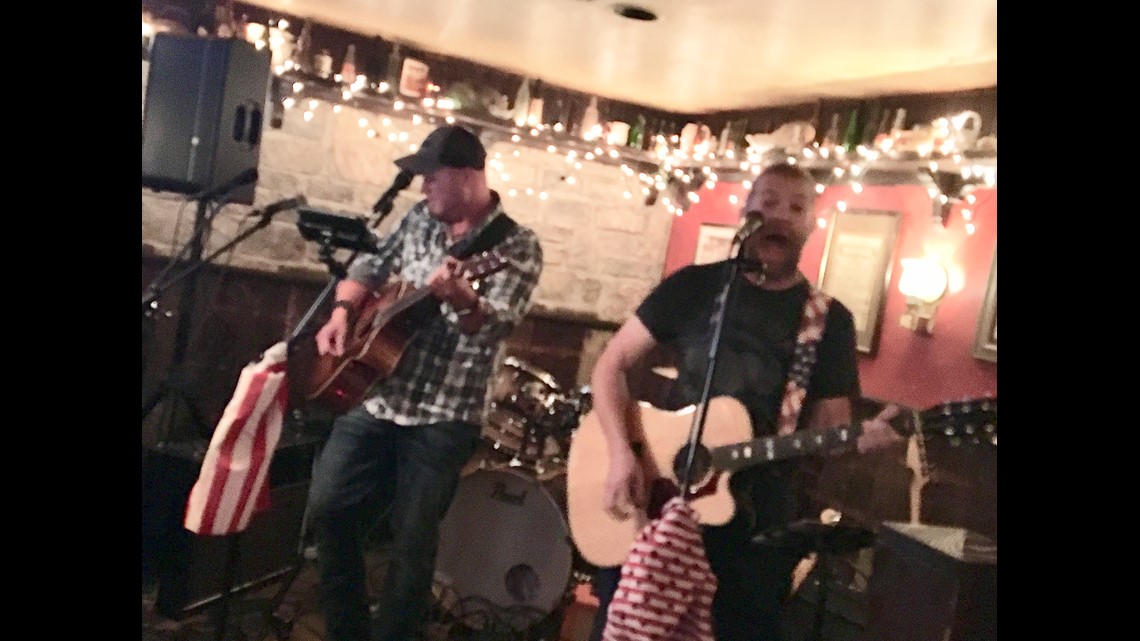 Click here to learn more about the Heather Pick Music Program.
Text "TheJames" to 41444 now through September 17th to donate directly to the program.