A Franklin County judge has signed an order allowing former Mount Carmel Dr. William Husel to travel out of state next week for a court hearing in Michigan.
Husel, who is facing 25 counts of murder — accused of giving his patients too much fentanyl — has sued Mount Carmel parent company and its insurance wing arguing that his employment at the hospital affords him the protections of the insurance policy.
In short, he says the hospital's insurance company should cover the cost of his criminal defense fees.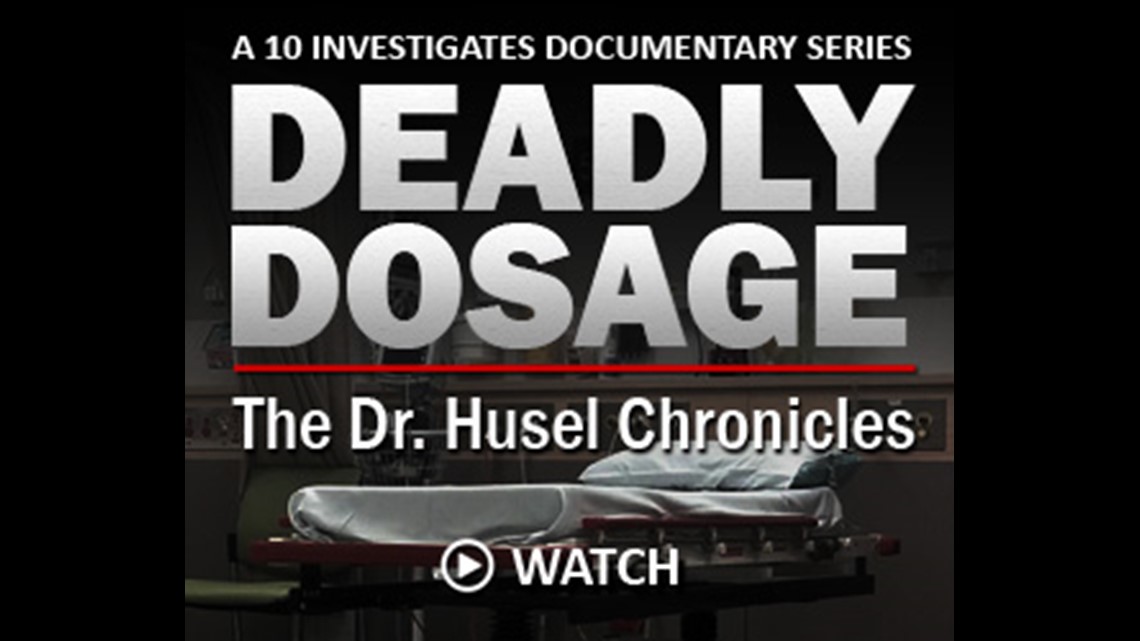 Trinity and its insurance arm have balked at this saying it's not covered. Husel and his attorneys say it is.
Diane Menashe and Jose Baez - who represented Casey Anthony and Aaron Hernandez — are Husel's new attorneys.
He has different attorneys for the civil lawsuit pending in Michigan where Trinity is based.
Husel must check in with pre-trial services before and after traveling to Michigan and provide an exact address of where he will be staying.