COLUMBUS, Ohio — During Thursday's afternoon press conference, Gov. Mike DeWine announced that Stephanie McCloud will be the new Director for the Ohio Department of Health.
McCloud will fill the position which has been open since Dr. Amy Acton stepped back from the role in May following death threats over her health orders and lockdowns within the state.
"Director McCloud understands how state government operates and she knows how to get things done," DeWine said during the briefing, "she's a collaborator. She has the management and administrative expertise we need in these challenging times."
McCloud comes to the ODH from the Governor's cabinet, previously holding the position of administrator of the Bureau of Workers' Compensation (BWC).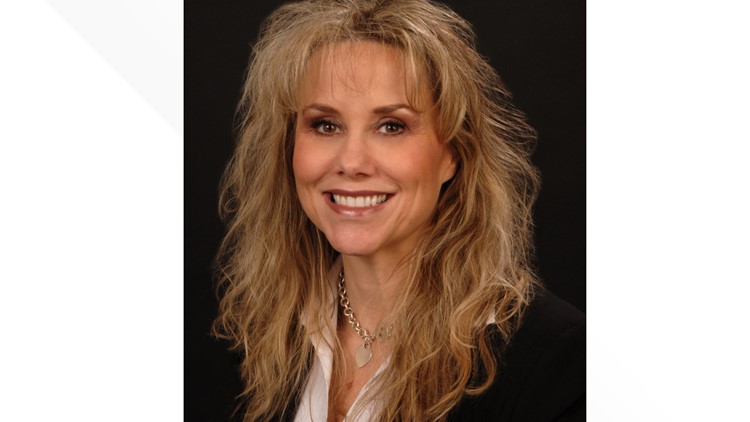 Governor DeWine credited Director McCloud with recent successes regarding lowering fatal drug use within the state of Ohio during her time with the BWC and said that the new Director has worked to keep Ohioans and their businesses afloat during the current Coronavirus pandemic.
McCloud was just one of several people that DeWine announced as part of a restructured health team in the state on Thursday. Dr. Bruce Vanderhoff will become the new Chief Medical Officer at the Ohio Department of Health, while Lance Himes, who has been the interim ODH director, will become the department's Senior Deputy.