COLUMBUS, Ohio — The final fourth quarter of 2019 is nearing, which means many will look to their yearly goals to see where they stand.
10TV caught up with one local man who combined his love for the Columbus and Franklin County Metro Parks with his love for running to meet a goal of his own.
"I don't wanna be 20 years down the road and confined to a couch or a chair," Jeffrey King said. "I wanna be able to be out and be active and enjoy my life."
So, getting out is exactly what King did through a challenge he created for himself.
"I like to find something to challenge myself in the fitness area every summer and so, this year, is what I call the Metro Parks 100K," he said.
King explained to 10TV that he decided to run a 5K, which adds up to 3.1 miles, at all 19 Metro Parks — doubling up at one — to round up to 100.
"Love our parks," he said. "It's where I've run for a number of years and so it was just nice to be able to tie something that I love to do with the running into some place I love to be, which is the Metro Parks."
The differences between the parks themselves created a challenge of its own, King said.
"The challenge of knowing that some of the courses are pretty difficult; they have a lot of elevation change, a lot of hills to run and hills are never fun to run but they are a challenge," he said.
Along with the differences in terrain and view, King said there were a few surprises along the way that also kept things interesting, like a 5' snake he ran around at Blacklick Woods.
But whether it involves running or not, King says it only takes one step to achieve a goal.
"Get off the couch, whether you're gonna think you're gonna train for a longer race or whether you just wanna walk around the block," he said. "Just do something."
It isn't too late to set a goal and make it before 2020.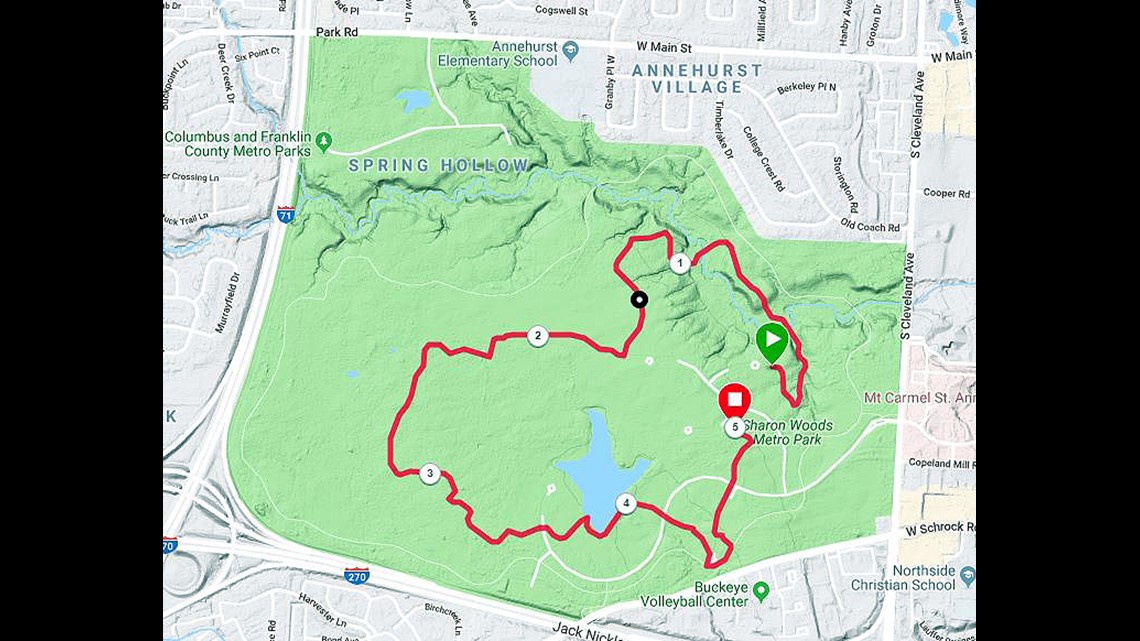 Sharon Woods Metro Park
​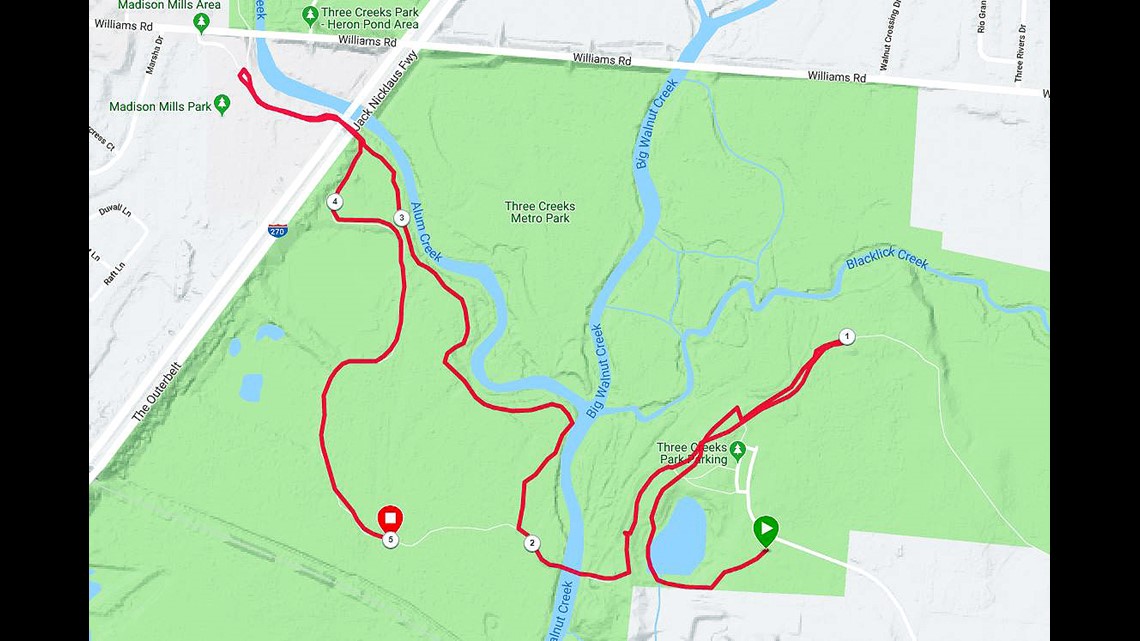 Three Creeks Metro Park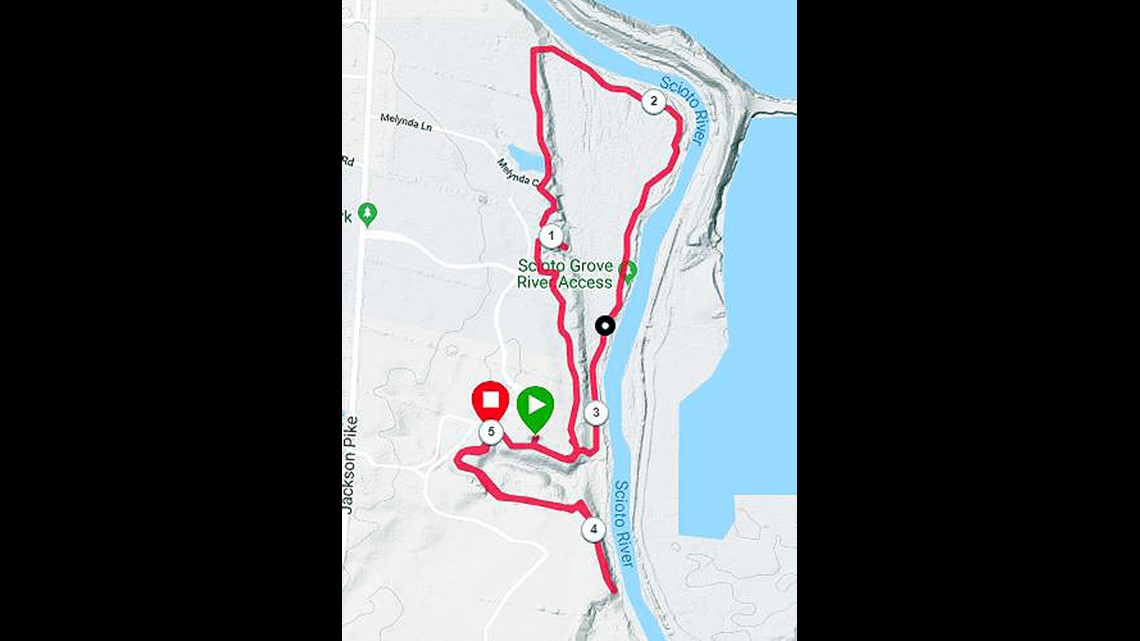 Scioto Grove Metro Park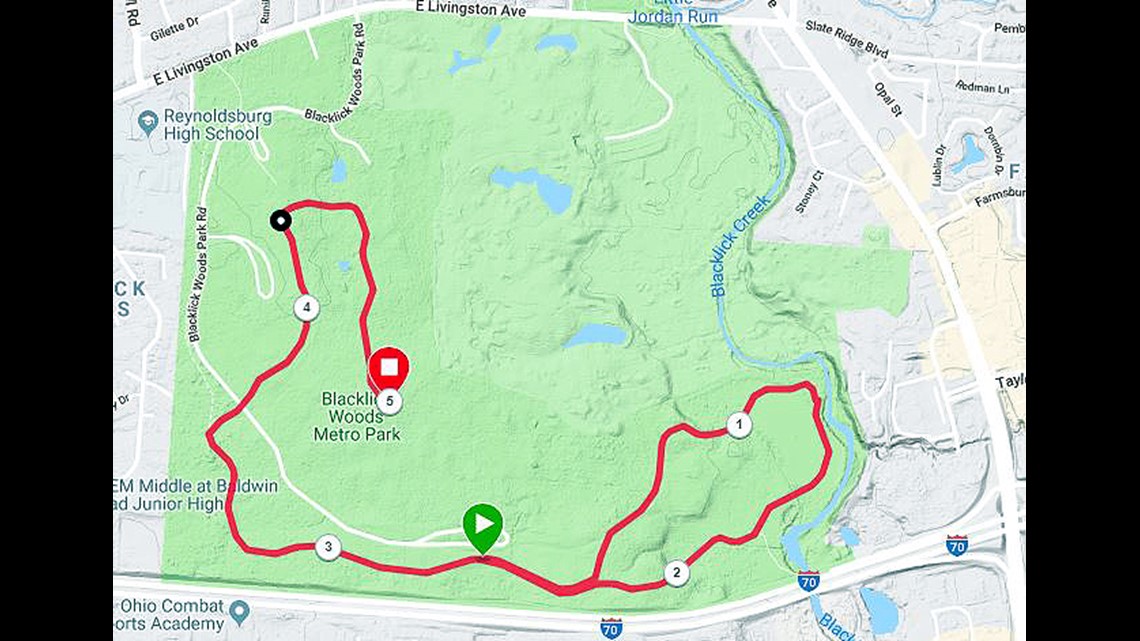 Blacklick Woods Metro Park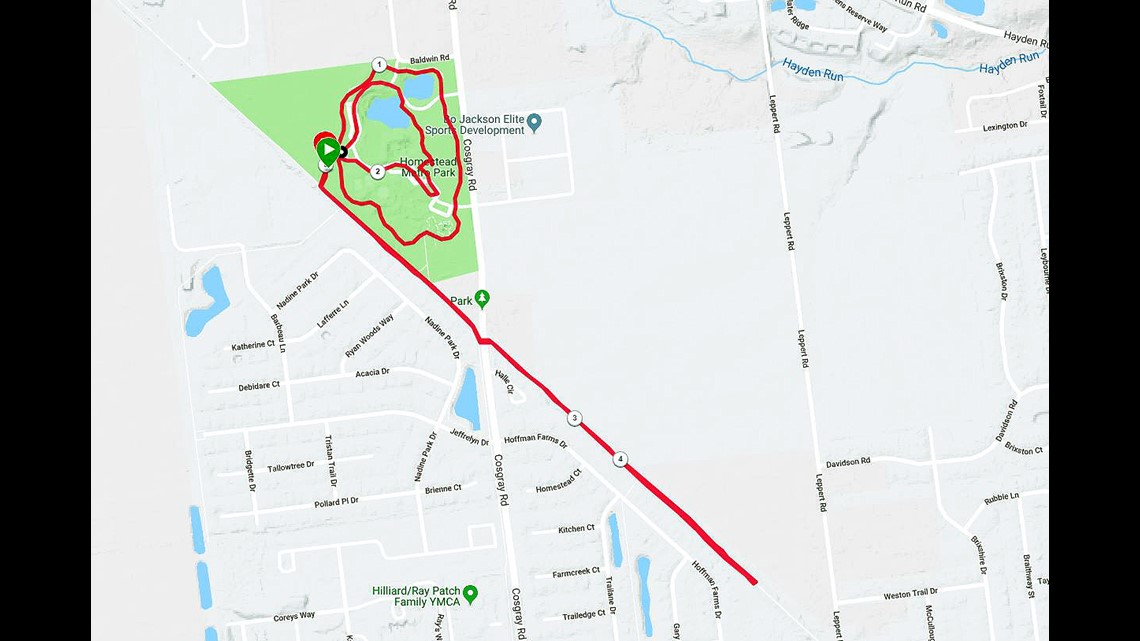 Homestead Metro Park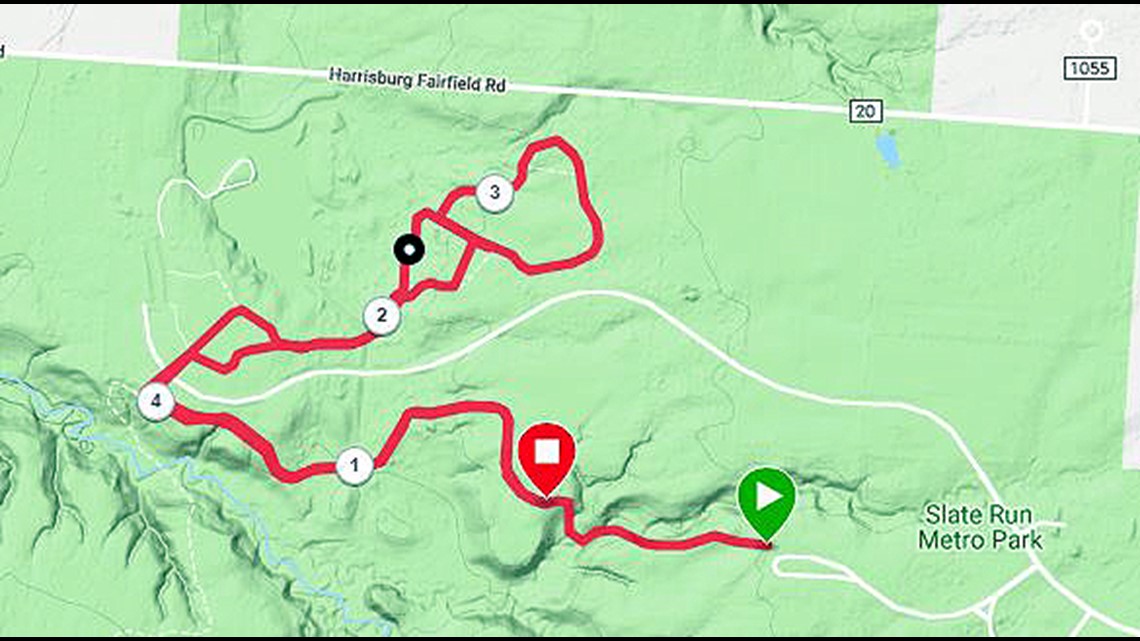 Slate Run Metro Park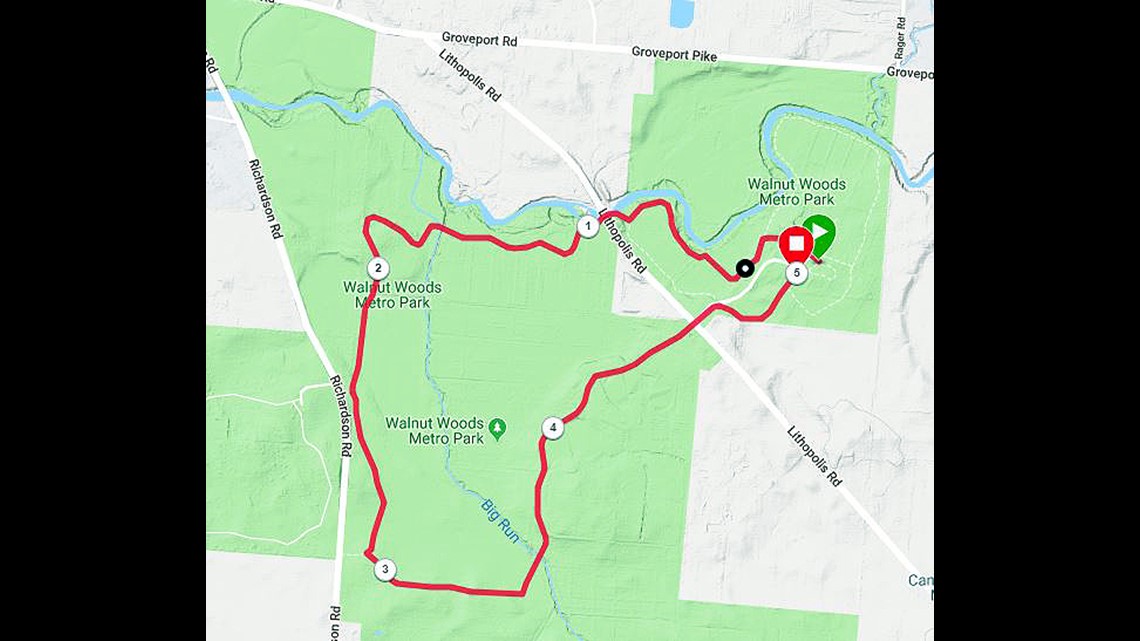 Walnut Woods Metro Park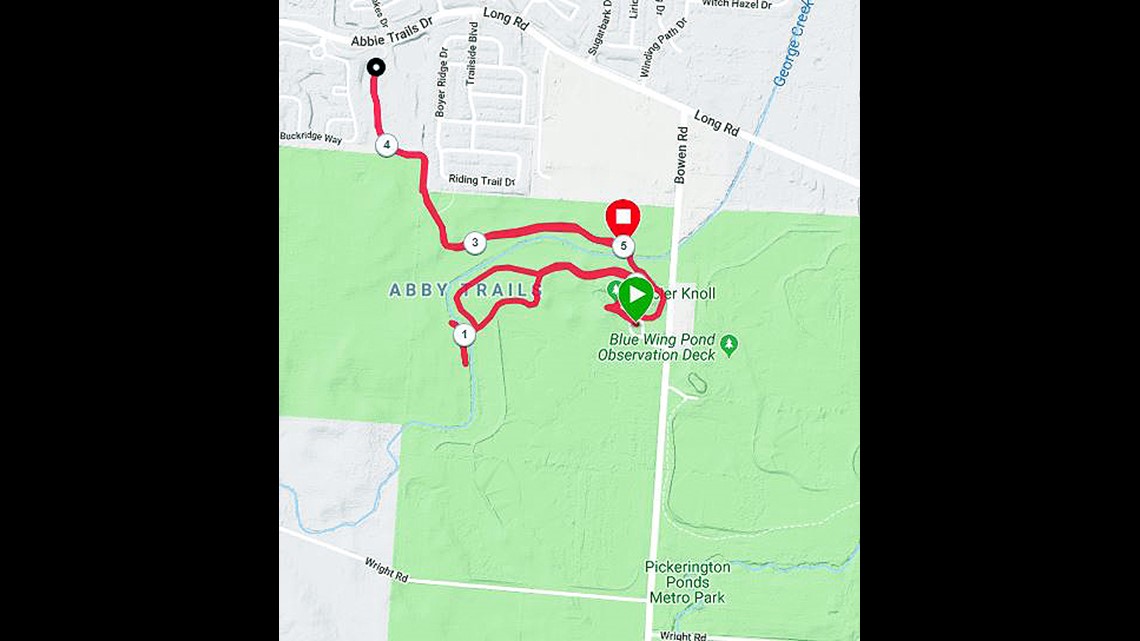 Pickerington Ponds Metro Park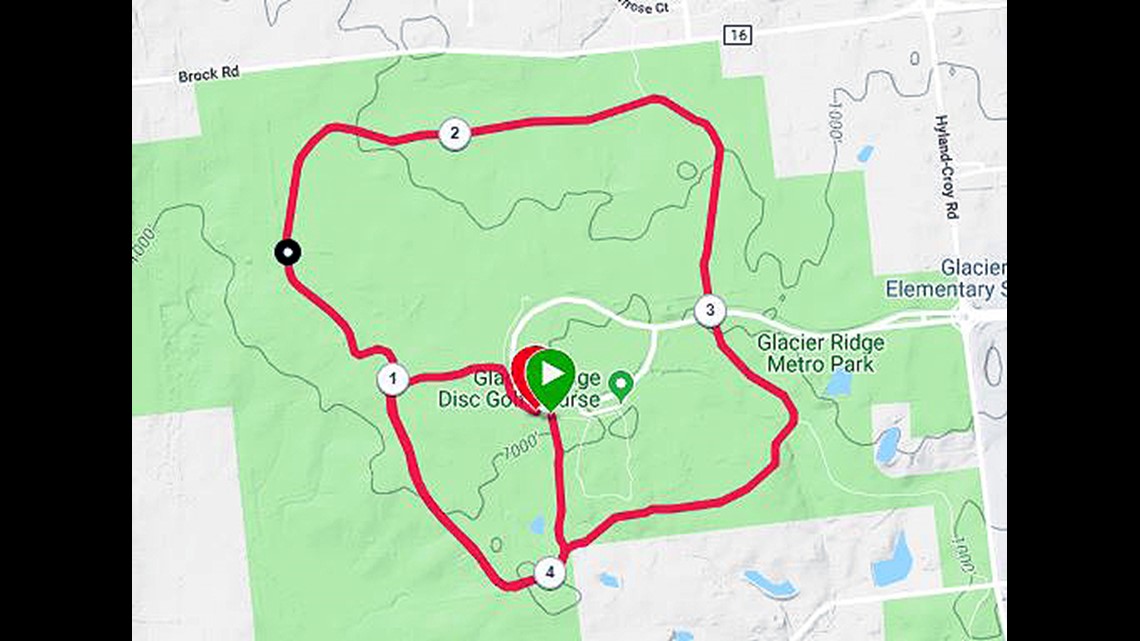 Glacier Ridge Metro Park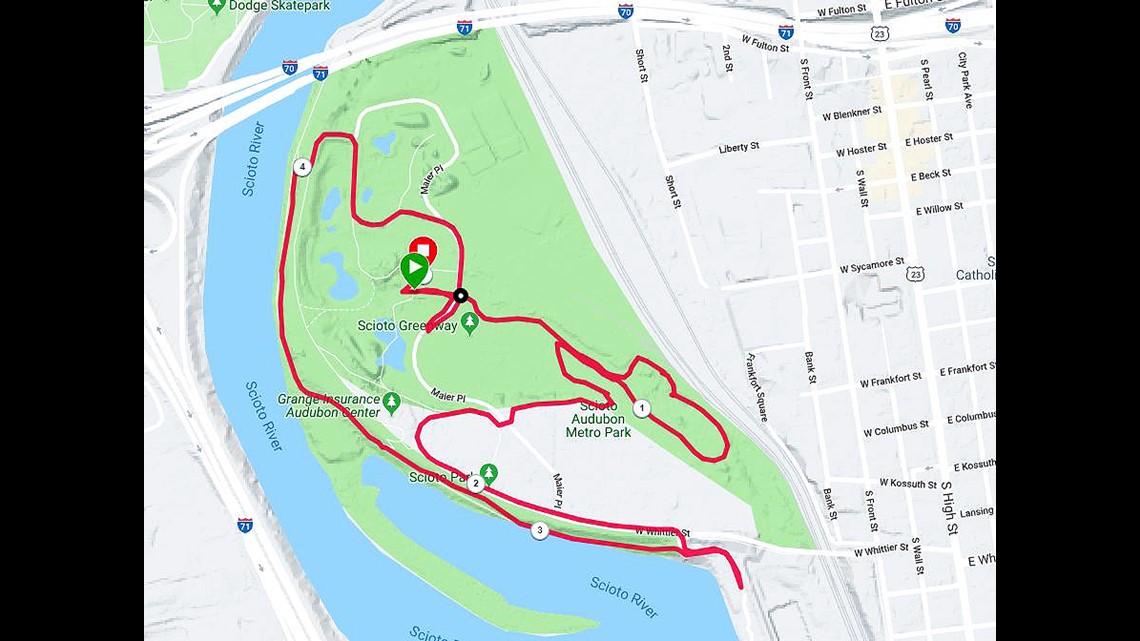 Scioto Audubon Metro Park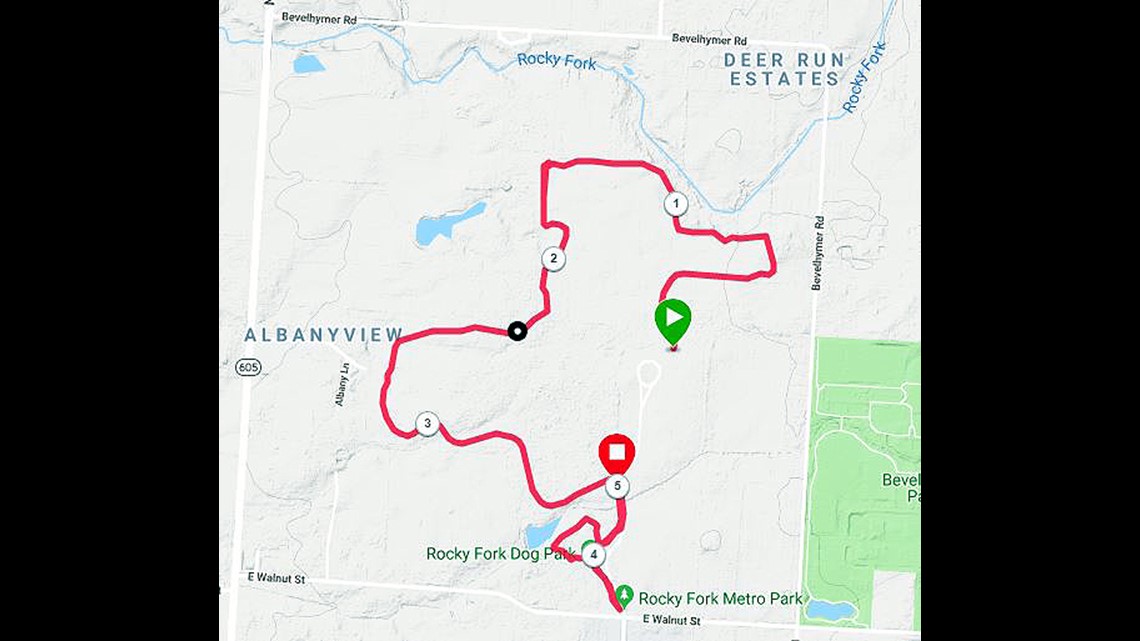 Rocky Fork Metro Park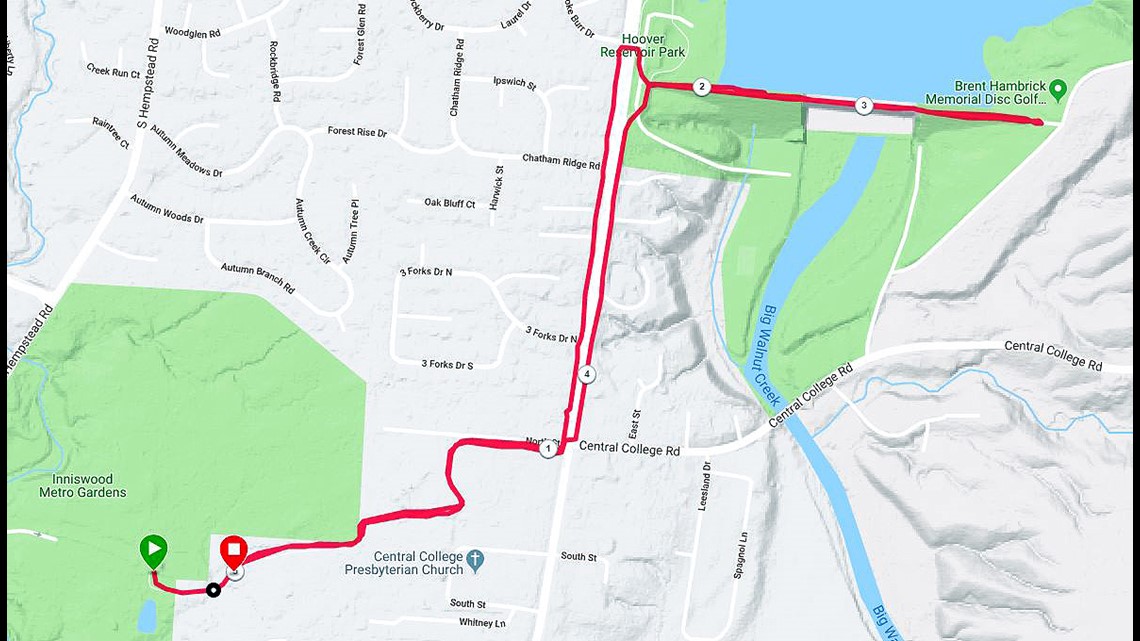 Inniswood Metro Gardens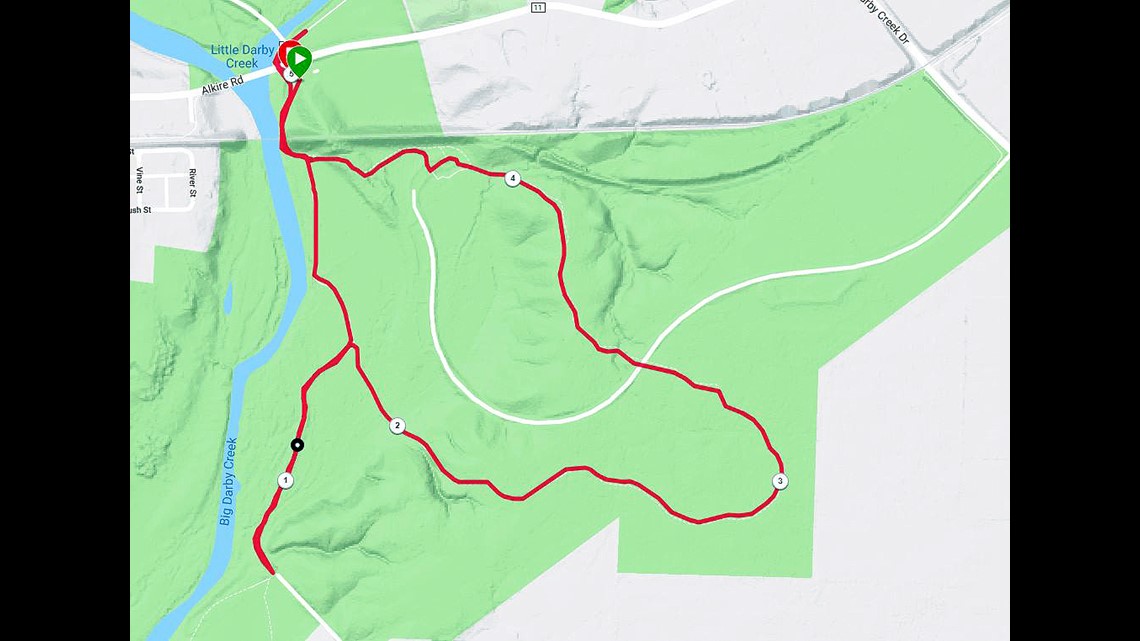 Darby Creek Metro Park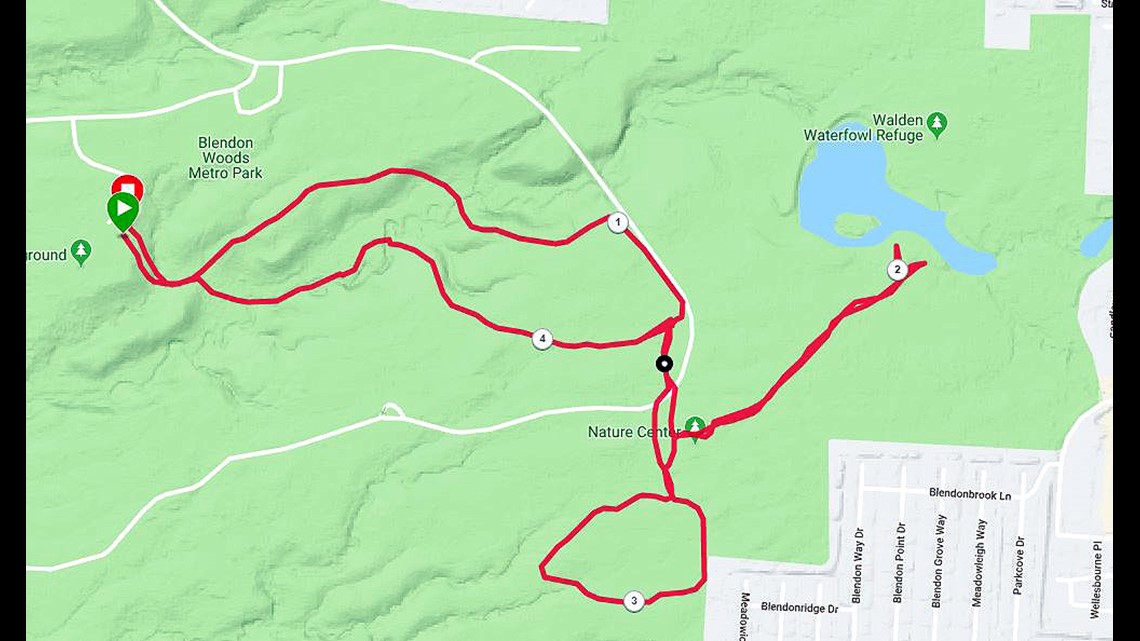 Blendon Woods Metro Park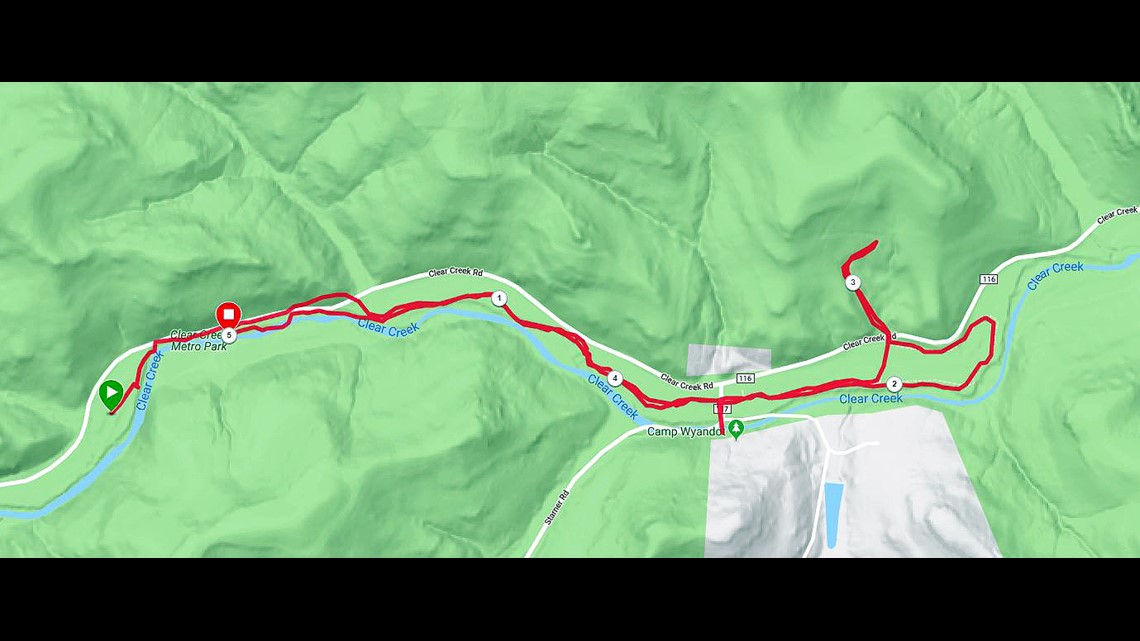 Clear Creek Metro Park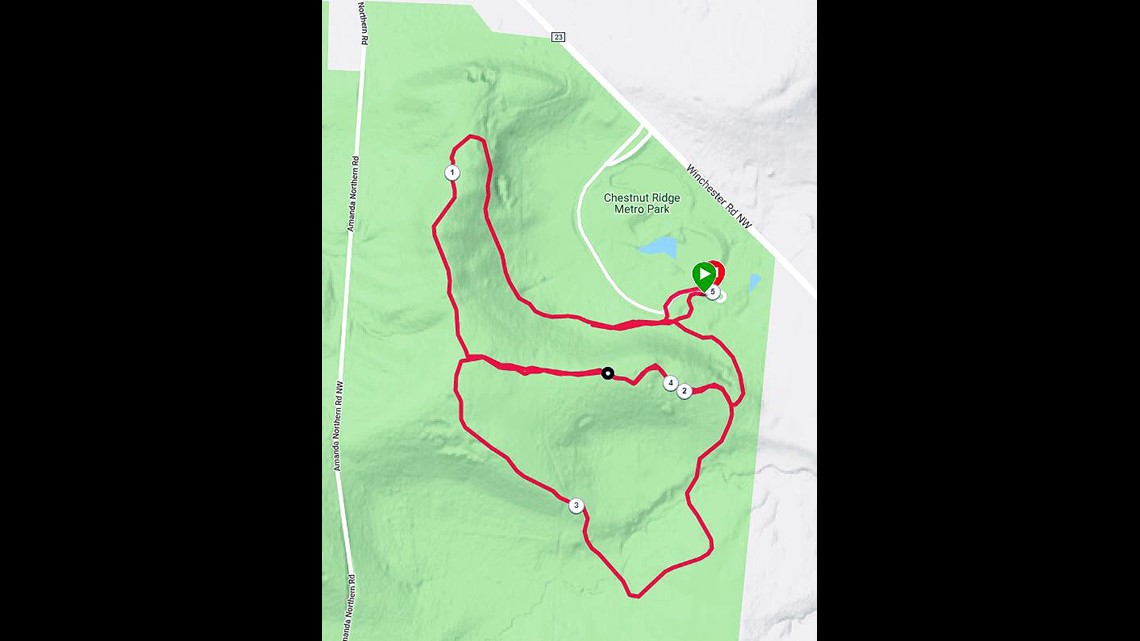 Chestnut Ridge Metro Park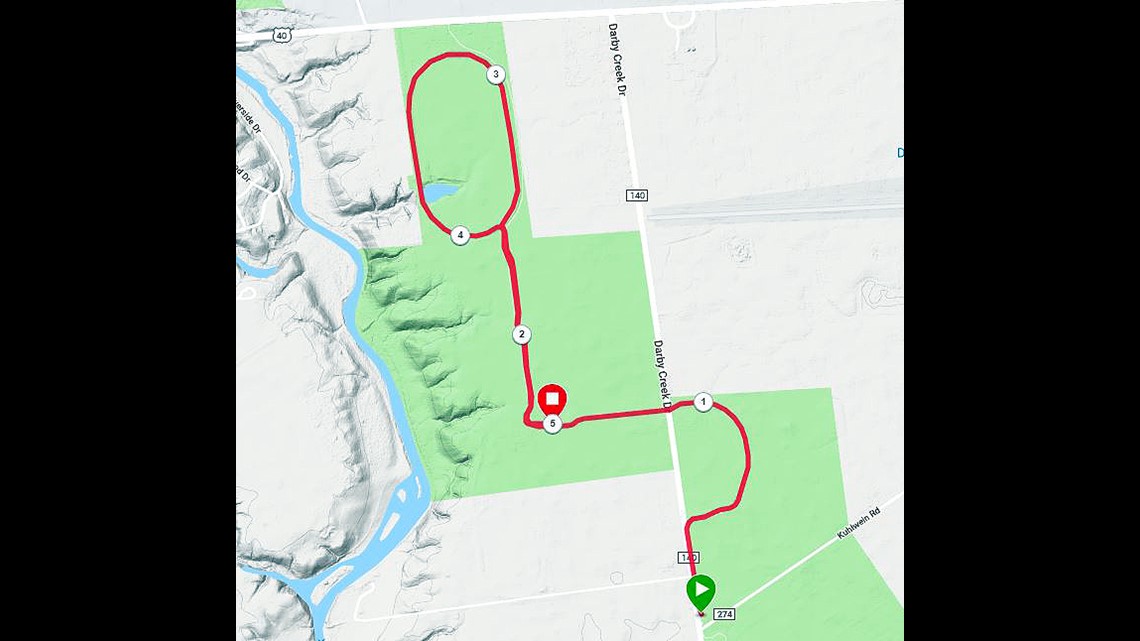 Darby Creek Metro Park (2)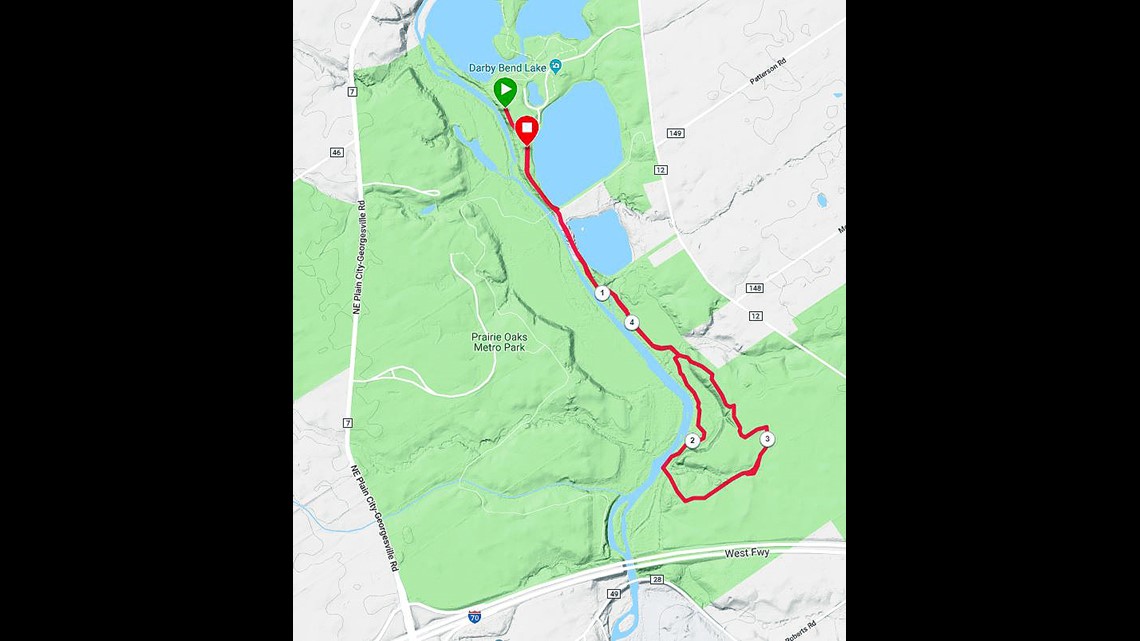 Prairie Oaks Metro Park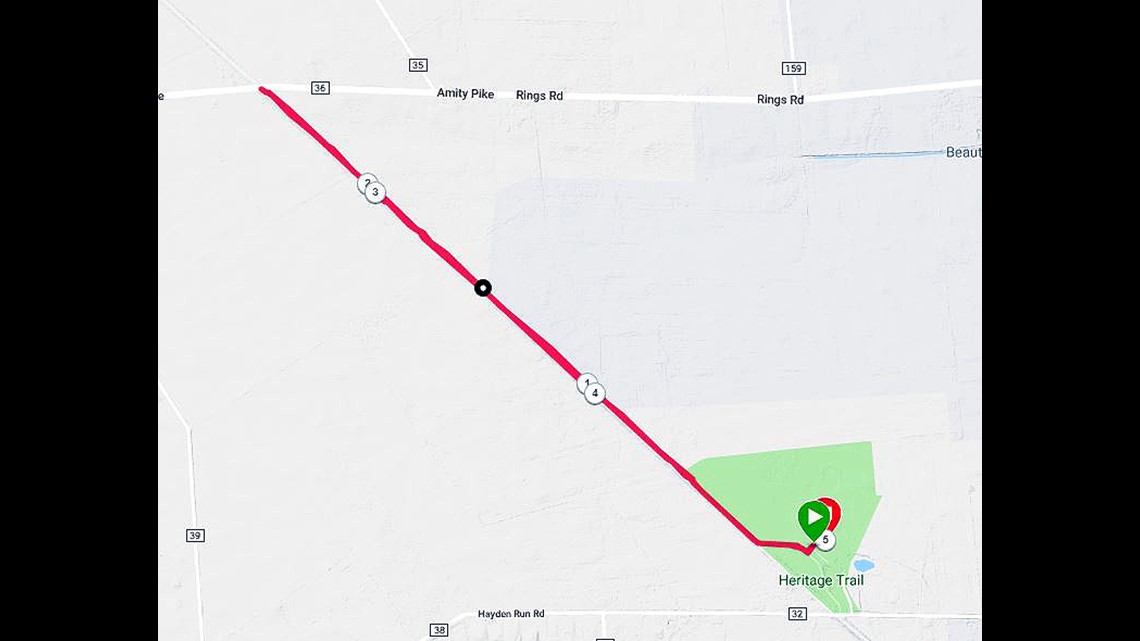 Heritage Trail Metro Park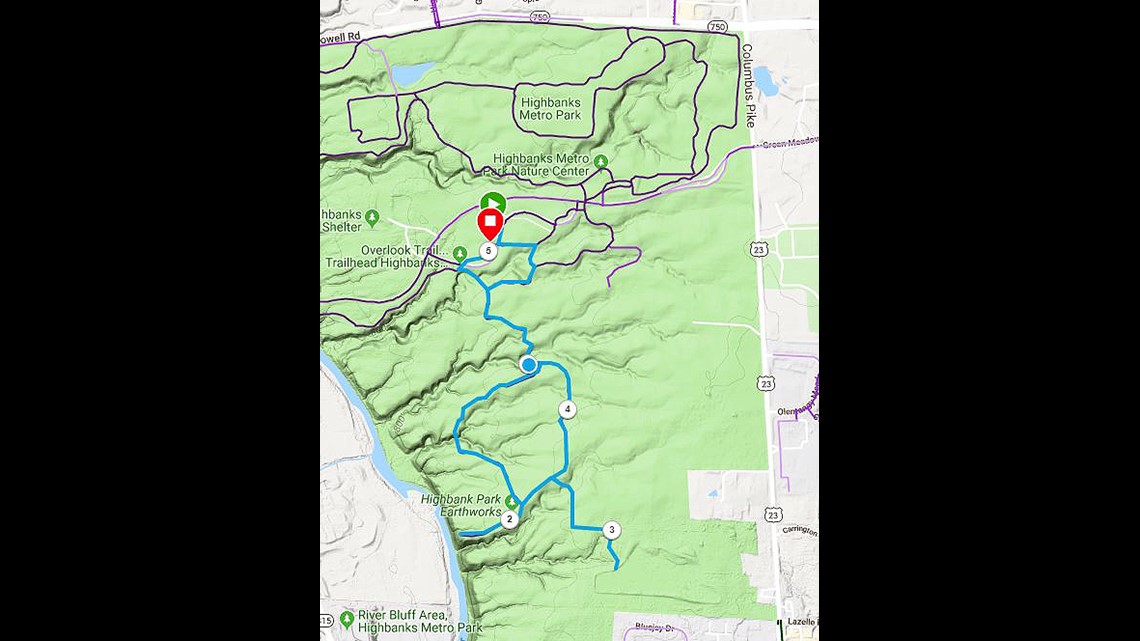 Highbanks Metro Park (2)