PORTLAND, Ore. — Walter W. Cole, Sr., renowned throughout Portland and beyond under the stage name "Darcelle XV," has died at the age of 92. Darcelle's drag cabaret, the Darcelle XV Showplace, broke the news Thursday evening.
"The family of Darcelle XV along with her cast and crew are heartbroken to announce that our beloved Darcelle (Walter W. Cole, Sr.) has died at age 92 from natural causes," the club posted on Facebook. "We ask for privacy and patience as everyone processes and grieves in their own way and at their own pace.
"Details of a public memorial will be announced as soon as they are confirmed. All shows at Darcelle XV Showplace will go on as scheduled per Darcelle's wishes. Please join us and celebrate her legacy and memory, thank you in advance for your continued support."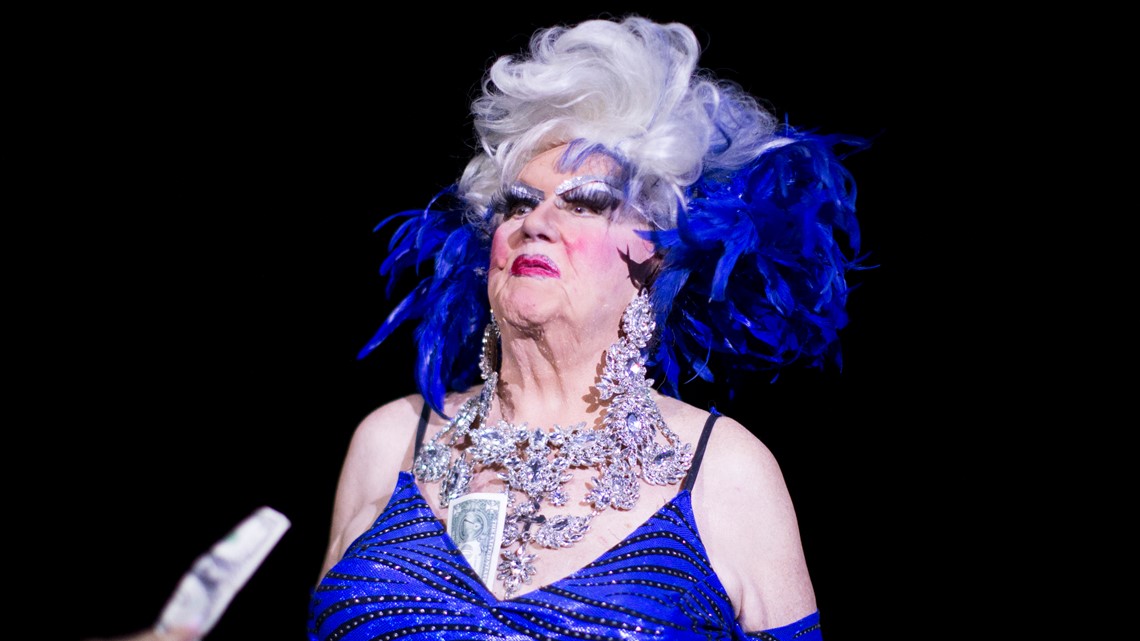 Cole was born in 1930 to a very different world. He was raised in Portland's Linnton neighborhood and served in the United States Armed Force, according to the club's website. He was later discharged during the Korean War in the late 1950s, after which he lived in southeast Portland with his wife and two children. Money he received from the military helped him start new business ventures.
Cole first wore a woman's dress at age 37. He had a passion for acting and had worked at Portland Civic Theater, helping to develop his "alter ego," Darcelle XV, and came out as gay. The name "Darcelle" honors French actress and singer Denise Darcel.
In 1967, Cole purchased a tavern in northwest Portland called Demas, which became Darcelle XV Showplace.
During the 1970s, Darcelle XV Showplace became a beloved Portland staple thoroughly engrained in the city's culture, as well as a beacon to drag performers nationwide.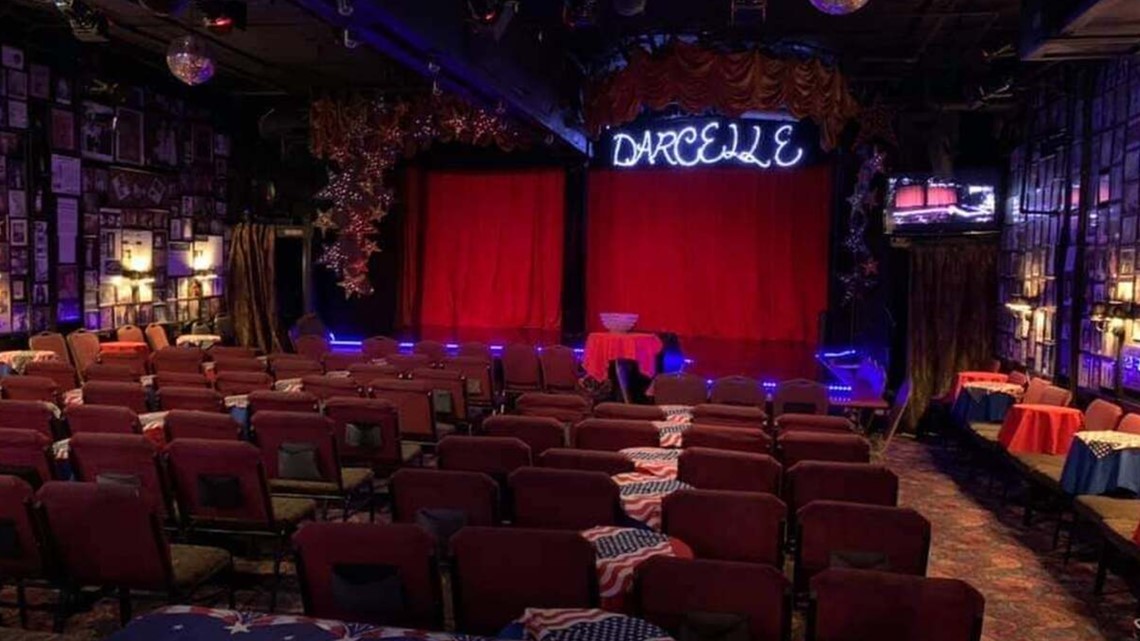 In 2010, Darcelle served as grand marshal of the Portland Rose Festival's Starlight Parade and received the city's Spirit of Portland Award. The same year, a memoir was published about her called "Just Call Me Darcelle."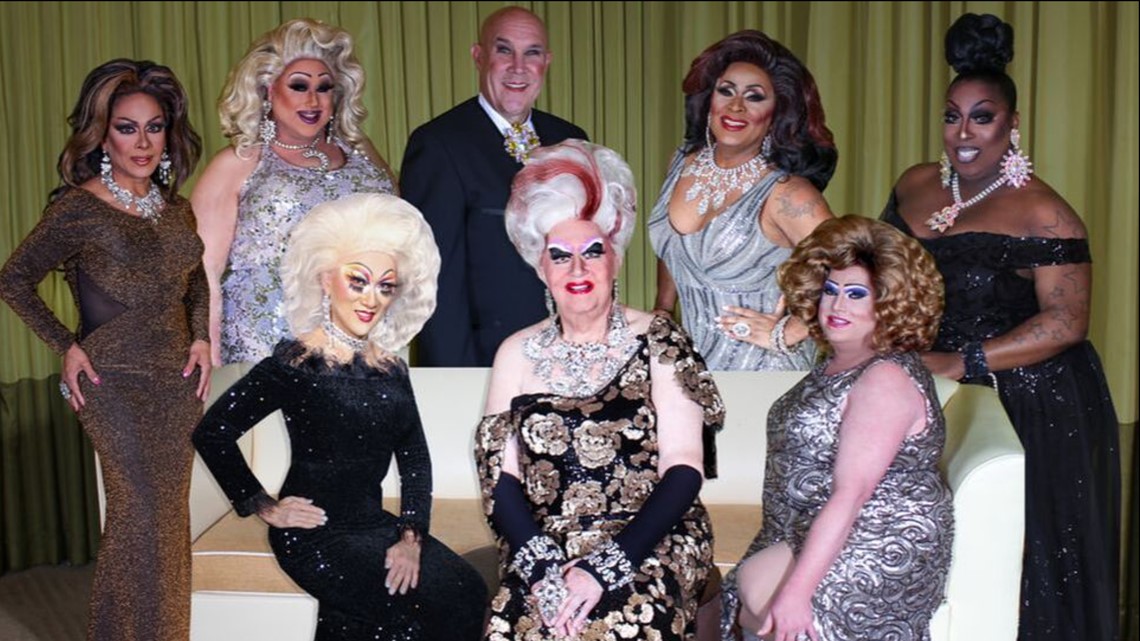 Many people were heart broken and reacted to the passing of the beloved icon. Democratic Senator, Earl Blumenauer's office released a statement Thursday night reacting to the passing of Darcelle.
"Darcelle XV (Walter Cole) was not just an artist, a business owner and fighter for the rights of all but a symbol of the spirit of Portland. Their passing is incredibly sad, but their legacy will live on."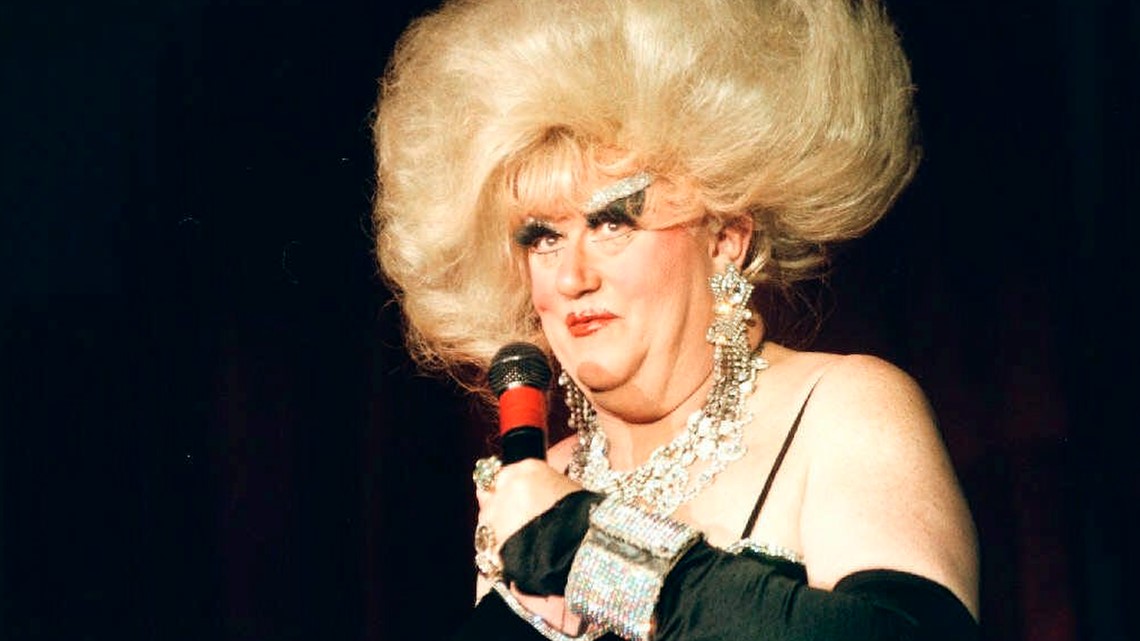 In 2020, Blumenauer advocated for the Darcelle XV Showcase to be added to the National Register of Historic Places. The venue became the first LGBTQ+ historic site designated in Oregon.
Portland mayor Ted Wheeler referred to Darcelle as an icon and that they impacted many lives for the good.
"Darcelle is a Portland icon who gave us more than great performances. Their legacy will live on through their philanthropy, legendary show venue, and the countless lives they've impacted for good," Wheeler wrote on Twitter.
Earlier this month, Darcelle collaborated with Gigantic Brewing on a blonde IPA. The brewery wanted to pay homage and celebrate the work and influence of Darcelle as introduced on stage as "The Bold, The Blonde, and The Beautiful." She left behind a larger-than-life legacy.