COLUMBUS, Ohio — A man accused of shooting and killing a carryout store owner on the southeast side of Columbus earlier this week during an armed robbery attempt is now in custody.
Reko Hickson, 43, was arrested Thursday and charged with burglary after a brief standoff with Columbus police SWAT as they were attempting to serve a search warrant. He was later charged for the shooting death of 55-year-old Vijayakumar Nair on Friday.
Court records say Hickson walked into Mike's Carry Out & Grocery on Wednesday afternoon and pointed a gun at Nair, attempting to rob the business.
Nair also drew a gun to defend himself, records say, and a shootout occurred between the two men. Hickson then ran out of the store.
As Hickson ran past the store's drive-thru window, court records indicate he fired multiple shots and struck Nair who was looking out the window at the time.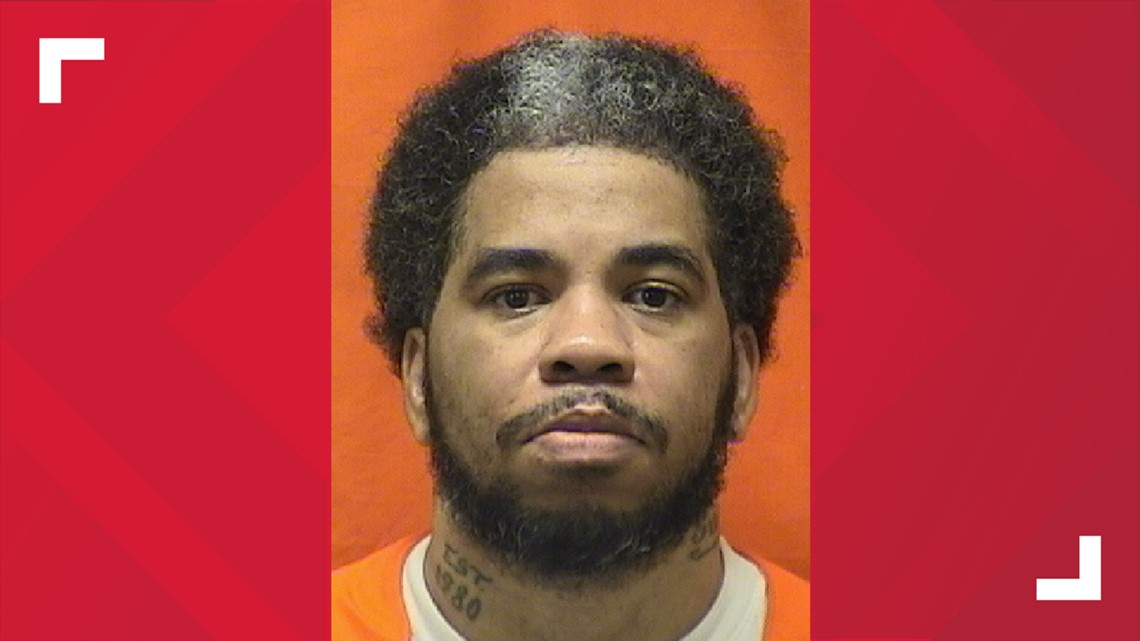 Nair was taken to Mount Carmel East hospital where he was pronounced dead a short time later.
A growing memorial for the carryout owner sits outside of the store where customers have left balloons, flowers and posters filled with personal notes.
"He don't deserve what happened. But he's been loved by this community," Yogeswaran Thambyrajah, one of Nair's friends told 10TV the day after the deadly shooting.
Thambyrajah said that Mike's Carryout & Drive Thru meant the world to Nair.
"He just don't know what to do other than be a service to the community," he said. "He enjoyed what he'd done, and what he do, and how he can help this community to keep on coming, take what they need, and go home to enjoy their parties."
Court records say Hickson was identified as the shooter through the store's surveillance footage and from two other active robbery investigations.