COLUMBUS, Ohio — Seven people, including two juveniles, were injured in a shooting at a party near Canal Winchester Monday morning, police said.
Detectives told 10TV that a group of juveniles was doing donuts in a parking lot near a party when shots were fired. Police say one of the gunmen was wearing a mask at the time.
Two juveniles were struck by gunfire while the other shooting victims were grazed by bullets. The victims were treated for their injuries at the hospital and are expected to be OK.
Officers found multiple shell casings on the road and in the area. Skid marks were also found in the parking lot.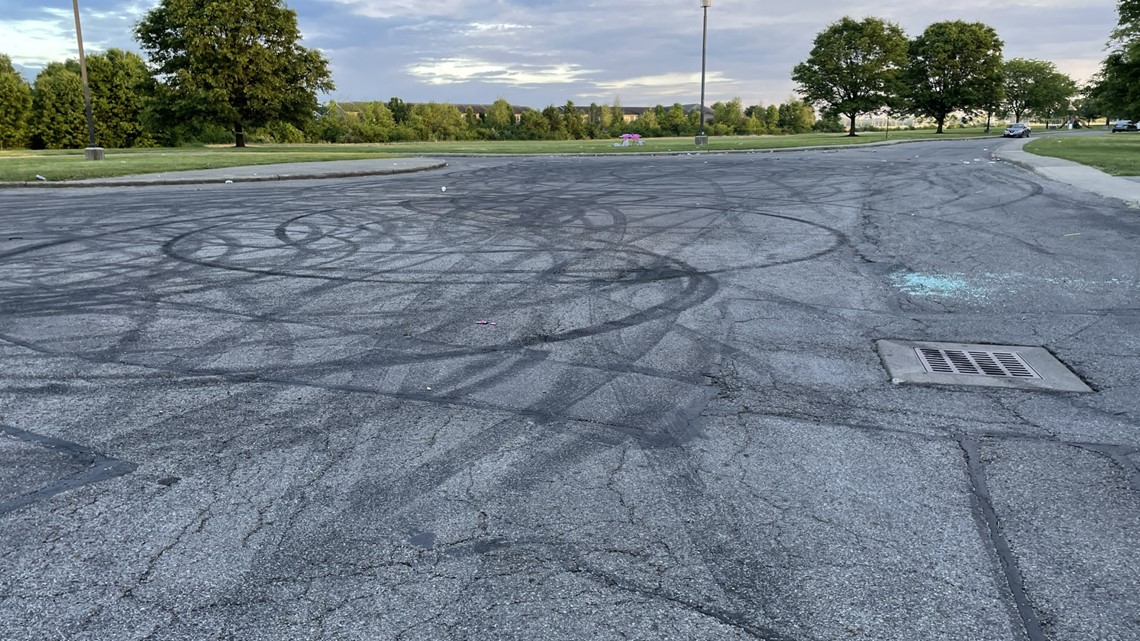 The windows of some cars were struck by gunfire. Some windows sustained minor damage while others were shattered or broken.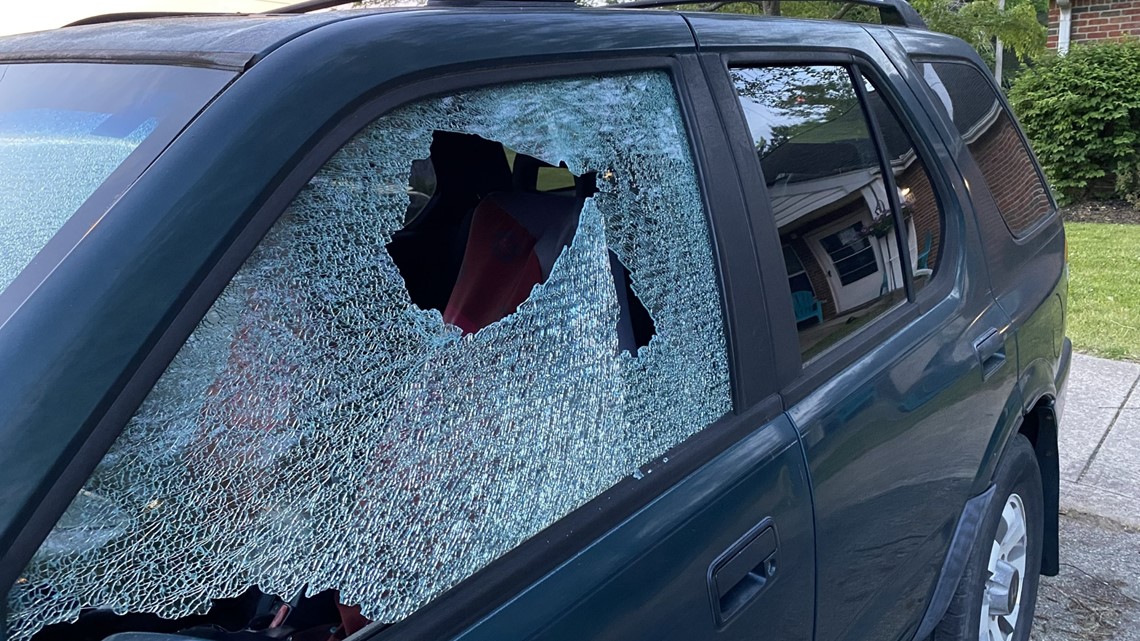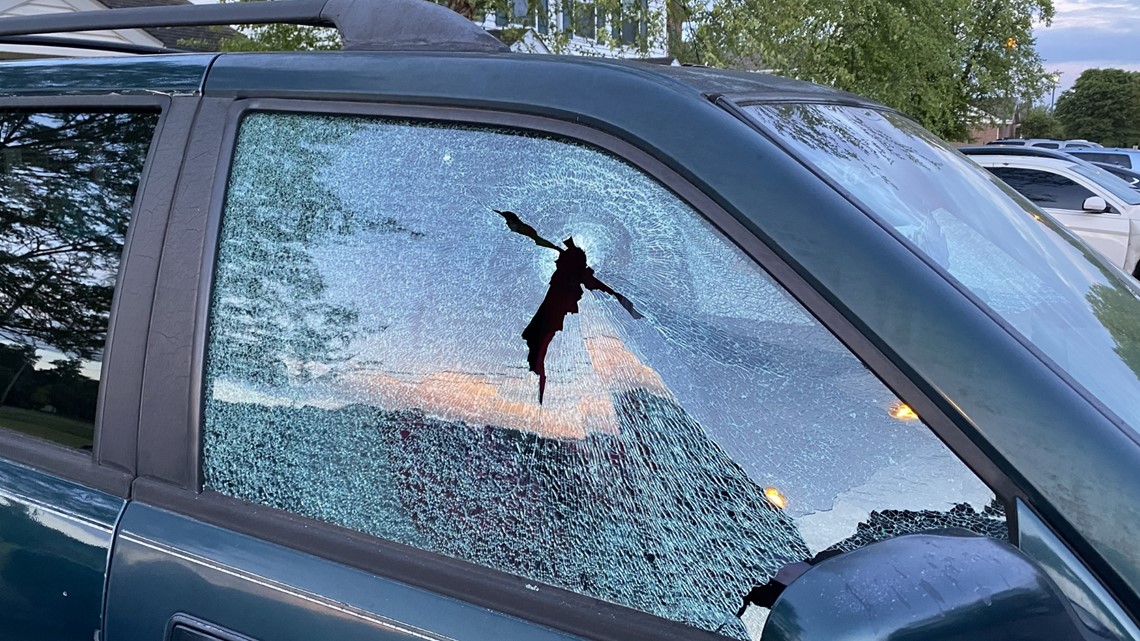 Police said a house in the 6000 block of Rossi Drive was struck by gunfire.
Information on possible suspects or a motive behind the shooting was not immediately available.
Anyone with information regarding this incident is asked to contact Columbus Police Felony Assault Unit at 614-645-4141 or Central Ohio Crime Stoppers at 614-461-TIPS (8477).
This is a developing story. Stay with 10TV for more updates.