COLUMBUS, Ohio — The Columbus Division of Police announced murder charges against three teenagers for their alleged involvement in the deadly shooting by a Dairy Queen on the city's northeast side.
The teenagers – two 14-year-old boys and a 16-year-old boy – are three of five suspects who are facing charges in connection to the shooting on Aug. 26.
Police said the shooting happened near the business located at 1519 Schrock Rd. When officers arrived at the scene, they found 19-year-old Nathaniel Joe-Summerall and another person outside of the restaurant suffering from gunshot wounds.
Joe-Summerall was pronounced dead at 2:32 p.m., The other shooting victim, later identified as 20-year-old Kiyaire Blow, was taken to Riverside Methodist Hospital for treatment.
Investigators said Joe-Summerall, Blow and several males gathered in the restaurant's parking lot for what appeared to be a planned meeting. A fight broke out during the meeting and an exchange of gunfire followed.
Through the investigation, detectives were able to identify the suspect vehicle connected to the deadly shooting.
On Aug. 29, police said officers conducted a traffic stop of the vehicle. The driver of the vehicle, 18-year-old Mehki Lewis, spoke with officers and agreed to be transported to Columbus police headquarters for questioning.
Police said Lewis confessed to his role in the shooting, though it is not clear what the role was. He is charged with murder. The judge set Lewis' bond at $3 million.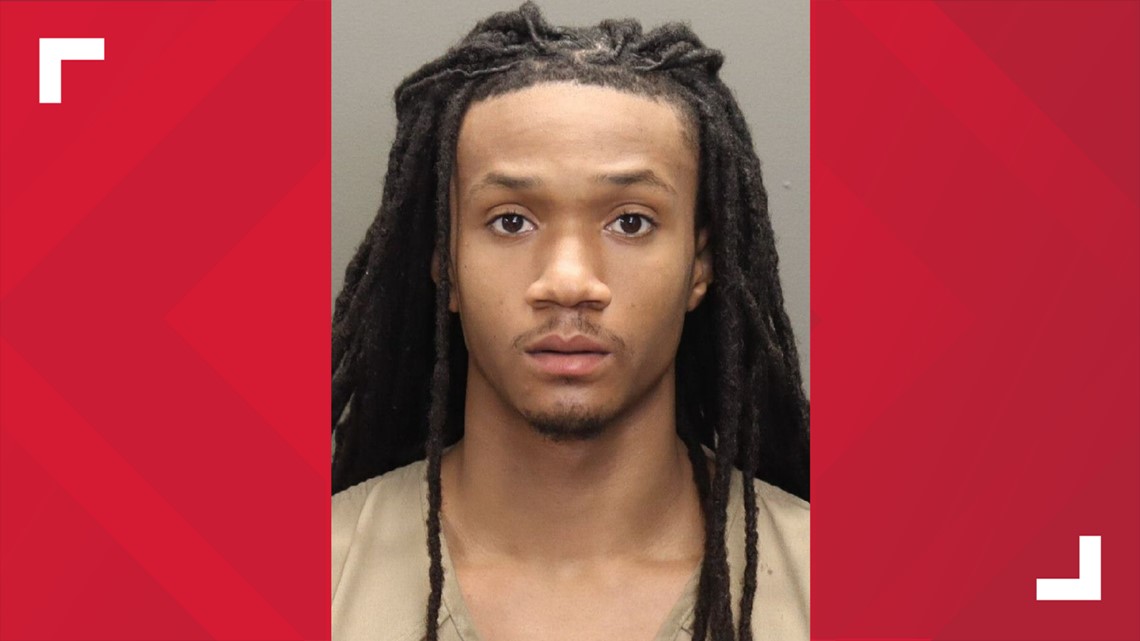 As the investigation continued, detectives learned Blow was involved in the shooting. He is being held on a $1 million bond.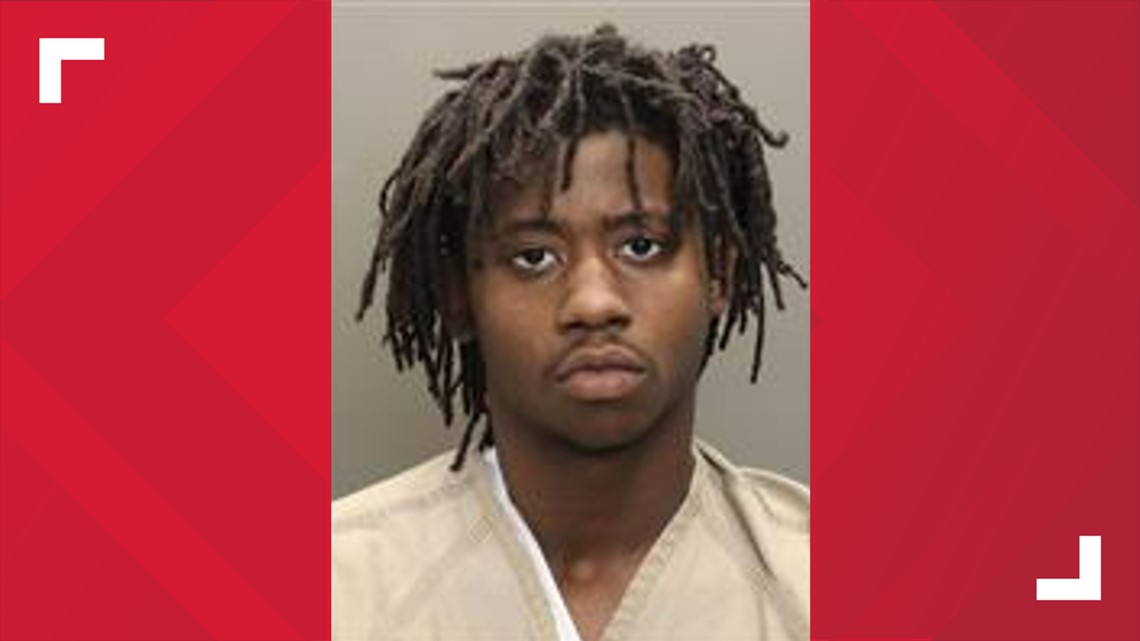 In an update on Wednesday, Columbus police said the two 14-year-old boys charged with murder were taken into custody.
Later Wednesday afternoon, the 16-year-old suspect turned himself in to police.