The U.S. Attorney's Office for the Southern District of Ohio announced Thursday that 24-year-old Nalah Jackson was indicted on two counts of kidnapping of a minor by a federal grand jury.
Kason and Kyair Thomas were sitting in a 2010 Honda Accord in the Short North on Dec. 19 while their mother went inside a Donatos Pizza to pick up a DoorDash order.
Court records say Jackson was sitting inside the restaurant when she went out a side door, got in the car with the two infants and drove away.
Around 4:45 a.m. on Dec. 20, Kyair was found abandoned outside of Dayton International Airport.
Two days later, police announced Jackson was arrested in Indianapolis. Just hours after she was taken into custody, Kason was found in the stolen vehicle at a Papa John's pizza location in the same city.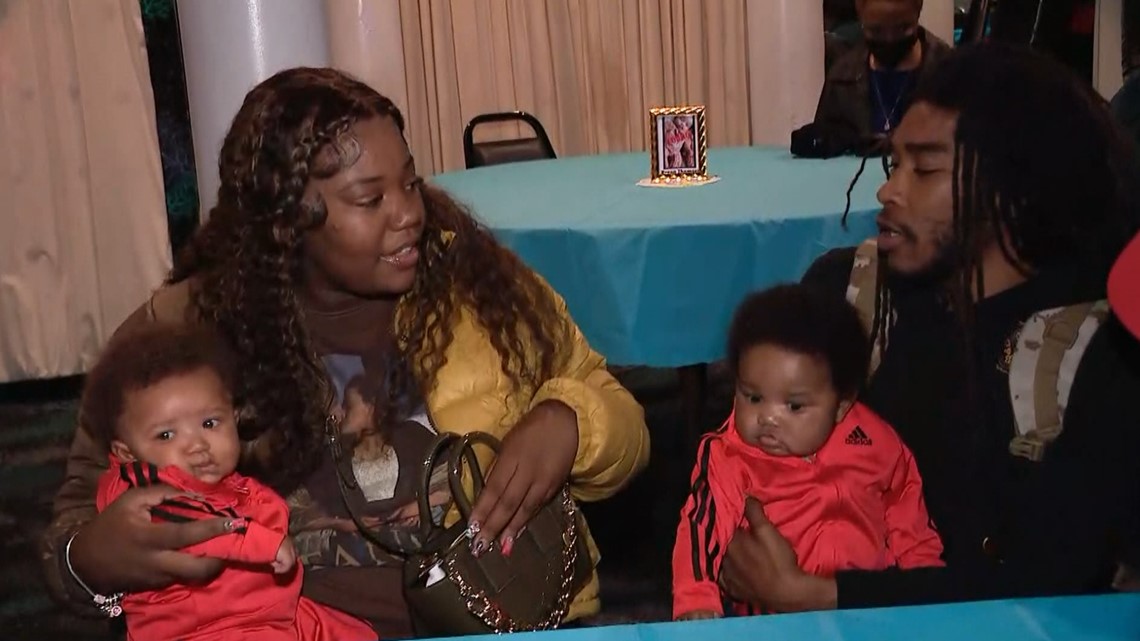 Jackson is currently in custody in Indiana where she was charged with spitting on a deputy.
U.S. Attorney Kenneth Parker said Jackson will be transported back to Ohio to face federal charges which supersede her current state charge. She is scheduled to appear in court on Friday.
"Protection of our youth is vital and ensuring the safe return of the children in this case was paramount," Walker said. "Now, as we move into the accountability phase of this incident, I can assure you that my office will continue to work with our federal, state, and local law enforcement partners in Ohio and Indiana to fully investigate the matter."
Each federal count is punishable by at least 20 years of incarceration and up to life in prison.