FRANKLIN COUNTY, Ohio — A Franklin County grand jury indicted a 30-year-old Columbus woman more than a year after a fellow inmate of hers died from a fentanyl overdose.
Jamila Perry is facing multiple charges, including involuntary manslaughter, corrupting another with drugs, possession of a fentanyl-related compound, trafficking in a fentanyl-related compound, possession of cocaine, trafficking in cocaine and illegal conveyance of drugs of abuse onto grounds of a specific governmental facility.
The charges stem from Fredreca Ford's death at the Franklin County Correction Center at Jackson Pike on June 26, 2021.
On June 25, Ford was taken into custody for driving while impaired and violating her parole.
Nearly 12 hours later, Ford was found unresponsive at the jail. She was taken to the hospital where she later died.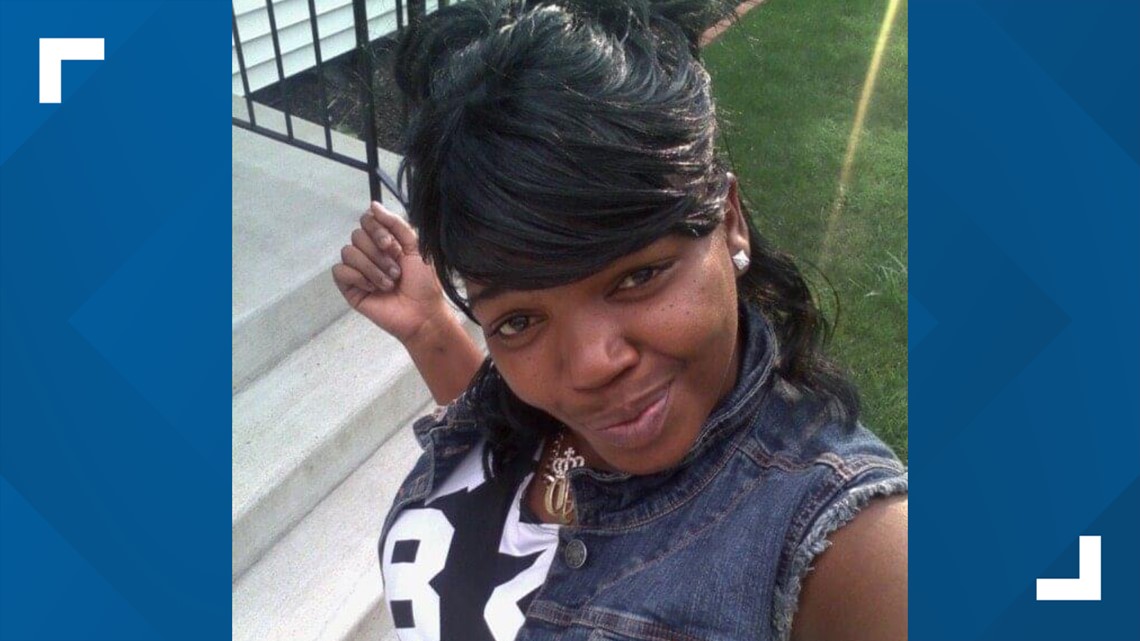 The Franklin County Coroner's Office ruled Ford's death an overdose of fentanyl and flurofentanyl. Ford was the only inmate who died, but the Franklin County Sheriff's Office says a few other inmates who had shared a cell with Ford overdosed and were revived with Narcan.
Investigators with the sheriff's office later determined that Perry, who was an inmate at the time, provided the drugs to Ford after she illegally smuggled them into the facility.
Authorities have issued a warrant for Perry's arrest.
In 2021, Reatha Freeman spoke with 10TV's Bryant Somerville and said that Ford has been in and out of jail since she was 13 and that she struggled with addiction.
Since Ford's death, Freeman had advocated for answers and accountability while the investigation was ongoing at the time.