COLUMBUS, Ohio — A second man has been arrested for a fatal shooting near the Ohio State University that stemmed from a fight last month.
The shooting happened near East 12th Avenue and North High Street around 2:40 a.m. on April 21 where officers found two men, 25-year-old Deijon Bedgood and a 27-year-old, suffering from gunshot wounds.
Police said both shooting victims were taken to the hospital. Bedgood was pronounced dead at 3:04 a.m. The 27-year-old is expected to survive his injuries. Police say both victims are not Ohio State students.
Police said the shooting stemmed from an argument between two groups that escalated into a fight. During the fight, 26-year-old Raymond Ladd and 25-year-old Shemar Franklin pulled out handguns and began shooting, according to court records.
One of the bullets struck Bedgood, which ultimately killed him.
Franklin turned himself in on Sunday. He's charged with murder and felonious assault.
Ladd was arrested the same day of the shooting and charged with murder.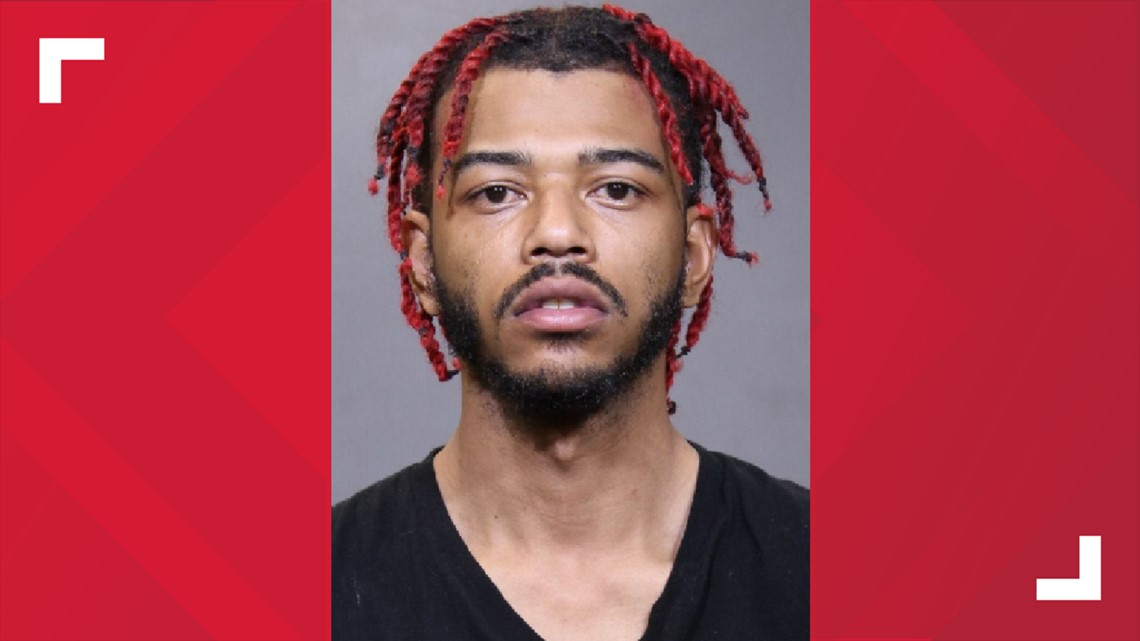 Police are also seeking to identify another person of interest in connection to the shooting. Police said the person is believed to have been involved in a fight just before the shooting.
Anyone with additional information is asked to contact the Columbus Police Homicide Unit at 614-774-7810 or Central Ohio Crime Stoppers at 614-461-8477.