Two people have been arrested in the wake of a non-fatal heroin overdose earlier this month.
According to the Franklin County Sheriff's Office, an overdose occurred June 3 on I-270 in southwest Franklin County. As part of the investigation, the HOPE Task Force executed a search warrant at a home on South Richardson Avenue on Tuesday. 31-year-old Shaunell McKnight and Brandon Shipley, 25, were arrested and charged in connection to the drug overdose. McKnight was charged with drug possession and corrupting another with drugs while Shipley with felony drug possession.
Franklin County Prosecutor Ron O'Brien's office is also pursuing indictments for involuntary manslaughter, corrupting another with drugs, felonious assault, and/or drug trafficking charges in these cases.
Over an ounce of heroin, four firearms, an ounce of crack cocaine, and approximately $10,000 was seized during the search warrant.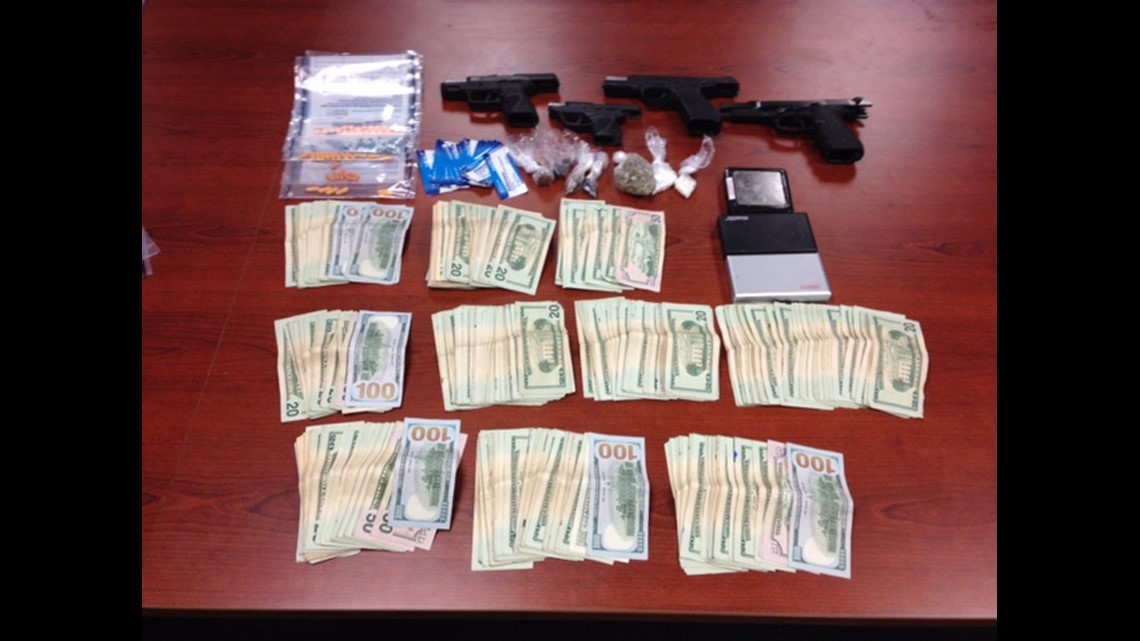 To combat the opiate epidemic in Franklin County, the Franklin County Sheriff's Office, along with Southeast Healthcare Inc., have collaborated and created the Heroin Overdose Prevention and Education (HOPE) Task Force. Since January 2016, the HOPE Task Force has been investigating fatal and non-fatal overdoses throughout Franklin County.