LICKING COUNTY, Ohio — A non-profit that organizes the popular courthouse lighting in Licking County says someone has cut the lines several times.
The likely reason? To sell copper wires.
"It's a tradition for this community, this county, for the past 70 years," said Licking County Courthouse Lighting Committee President Spencer Barker.

Barker says about 6,000 people gather for the lighting.

"There's 100% a sense of community," Barker said.

It has taken one person to flip the switch off.
"We're actually at the fourth time. It's happened four times," Barker said.

Shown in surveillance video, four times now, a suspect has cut the wires, turning off the lights.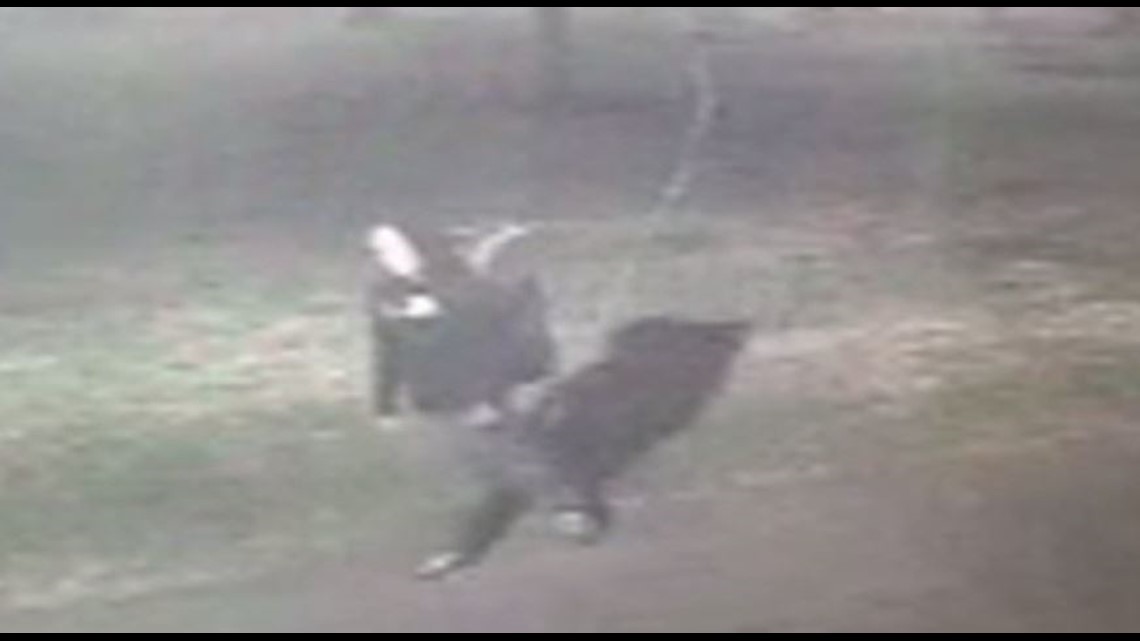 "We're estimating they have taken 36-40 feet of cable. The scrap on it for the copper estimates about $8. That's going to cost us, with our labor probably around $2-3,000," Spencer said.

For a display that's meant to show the spirit of the season, Barker is hoping whoever the thief is gets the help they need.

"Let us help you, instead of you destroying memories for those all around Licking County," Barker said.

Because of the issues, the group has decided to take the lights down a few days early.