COLUMBUS, Ohio — Recently released body camera footage from the Ohio State Highway Patrol shows two Columbus officers getting pulled over and arrested for operating a vehicle while intoxicated.
The officers were among three in the Columbus Division of Police who were arrested for OVI within a four-day span. The third officer was arrested by Gahanna police.
All three officers were relieved of duty, meaning their badges and guns were taken away, according to a Columbus police spokesperson. They were then either placed on leave or put on restricted duty.
Robbie Whitlow, an 11-year Columbus police veteran, was pulled over by a trooper on March 13. The trooper claimed he saw the officer's pickup truck drifting to the right, over a line on state Route 256.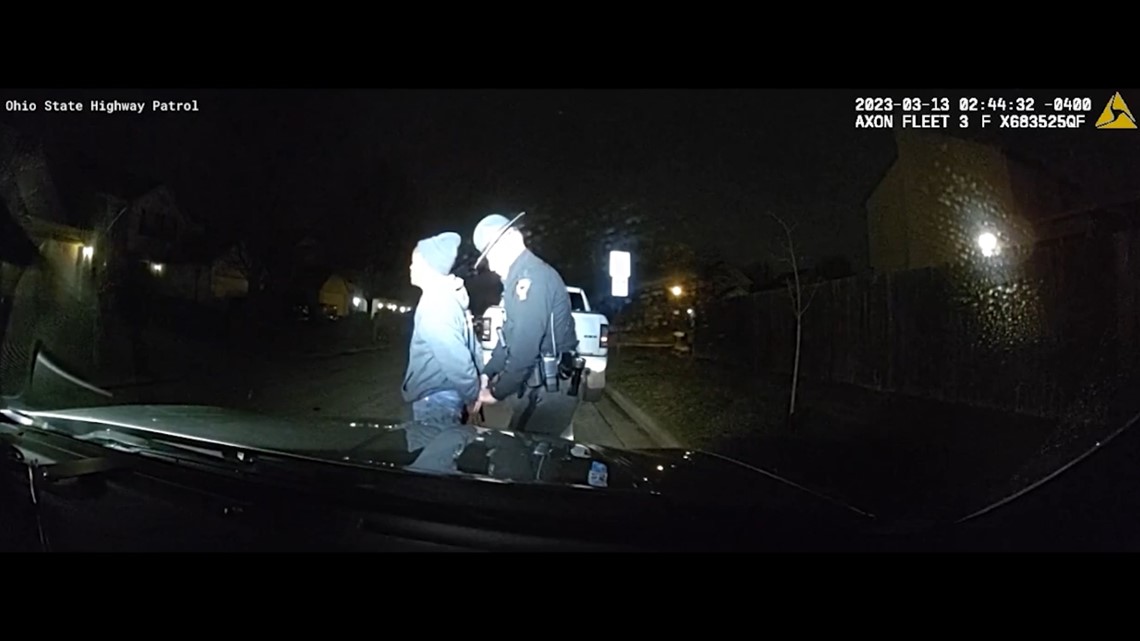 "I'm off duty CPD," Whitlow was heard telling the trooper during the traffic stop. Whitlow admitted to the trooper this was not the first time he had been stopped for OVI.
The trooper asked Whitlow if he would do a field sobriety test, to which Whitlow responded, "no."
He was arrested and charged with OVI.
"Officers are held to a higher standard. There's no doubt about that. We make no excuse for drinking and driving. They are going to go to court and are innocent until proven guilty. We will let the system play out," said Fraternal Order of Police Vice President Brian Steel.
On March 12, the Ohio State Highway Patrol arrested 16-year Columbus police veteran Sergeant Melvin Romans.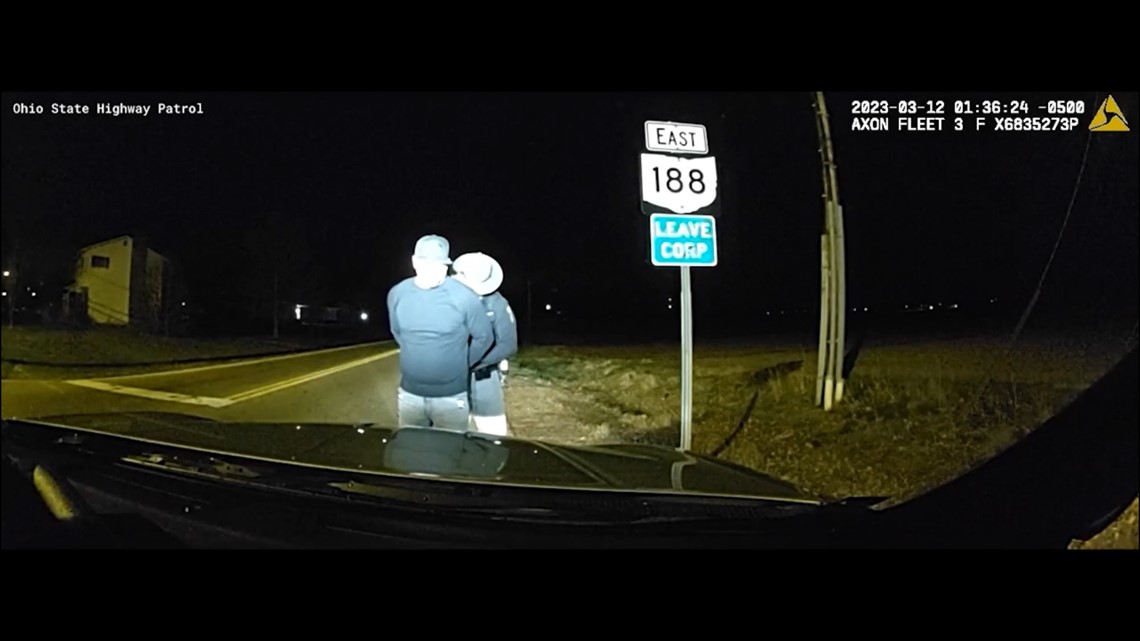 Dashcam video from the trooper shows Romans stopped in the middle of the intersection after getting pulled over.
"How much have you had to drink tonight?" The trooper can be heard asking Romans, who responded, "nothing." Body camera video shows Romans struggling to maintain his balance during field sobriety tests.
Tyler Nixon, a three-year veteran officer, was pulled over and arrested by Gahanna police on March 10.
According to police reports, a breathalyzer test showed his blood-alcohol content was .168, more than double the legal limit in Ohio.
Nixon was also carrying a 9-millimeter handgun and was charged with a fifth-degree felony in addition to the OVI.
"They made mistakes, readily admitted they made mistakes. They will be held accounted for. We will move on as a division," Steel said. 10TV has requested an interview with the Columbus Division of Police several times this week. They agreed on Wednesday to talk with us, then canceled at the last minute. 10TV asked again Friday, and was told there will be no interviews.