WESTERVILLE, Ohio — The Westerville Division of Police arrested a man accused of pouring gasoline and attempting to start fires at multiple businesses, including Mount Carmel St. Ann's, Thursday afternoon.
Izuchukwu Ogbuehi, 26, is charged with one count of aggravated arson in connection to the incident at the hospital. Police said he could face additional charges.
Officers were called to the medical office building at Mount Carmel St. Ann's around 10 a.m. after they received a report of a man pouring gasoline on the floor from a gas can and attempting to set it on fire.
Records from the Franklin County Municipal Court state that witnesses saw him trying to ignite the fire with a piece of paper and a lighter. The witnesses ran out of the building and one of them called 911.
Police said some people were evacuated from St. Ann's. The hospital's spokesperson added no patients, visitors or staff members were harmed in the incident.
The Westerville Division of Fire responded to the scene.
After reviewing the hospital's surveillance video, police were able to grab a photo of the suspect — who was later identified as Ogbuehi.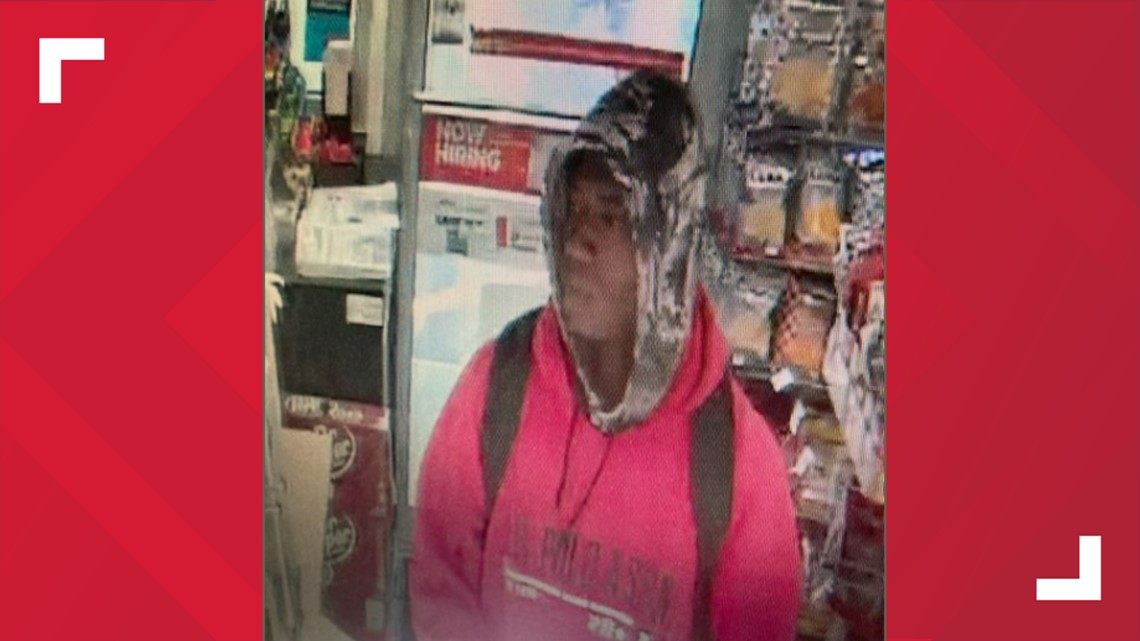 Officers found a video from the BP gas station at 462 West Main Street, where Ogbuehi was seen purchasing $4 worth of gas and pumping it into a clear plastic bottle.
Detectives were then notified that the Columbus Division of Fire was investigating two arson cases in their jurisdiction around 8 a.m. — one at Kroger and the other at the McDonald's on Morse Road. Investigators believe Ogbuehi was involved in those incidents.
Court records say that investigators found Ogbuehi at the Chipotle Mexican Grill at 1960 East Dublin Granville Road. Police wrote in the affidavit that he started a fire at the restaurant.
Officers found the plastic bottle in his backpack that had what appeared to have gasoline inside of it. The container matched what officers saw on surveillance video from BP.
Ogbuehi is currently being held in the Franklin County Correction Center. He is scheduled to appear in municipal court at 9 a.m. Friday.