COLUMBUS, Ohio — The Columbus Division of Police on Tuesday announced the results of its latest operation designed to crack down on crime in certain parts of the city.
Police said "Operation Unity" took place in neighborhoods on the south and east sides of Columbus on Aug. 31 in response to violent crime trends and complaints.
Columbus police started the crime blitz in 2021 with the goal of stopping as much criminal activity as possible. The department collaborated with other law enforcement agencies in Franklin County and performed several operations to crack down on crime in the city and across the county.
"As far as violent offenders even if we get one off the street that's one less person that can be out there victimizing someone," said Police Chief Elaine Bryant.
Last month's "Operation Unity" focused on the following neighborhoods:
Hungarian Village
Vassor Village
Deshler Park
South Side
Southern Orchards
Old Oaks
Livingston Park
Olde Towne East
Patrol and SWAT officers, drug crimes and traffic operations units, and other agencies worked to execute search warrants and initiate enforcement on firearms and illegal narcotics.
During the operation, Columbus police accomplished the following:
16 felony arrests
48 arrest warrants served
Five firearms recovered
Two stolen vehicles recovered
87 grams of marijuana seized
26 grams of crack cocaine seized
A gram of cocaine seized
17 ecstasy pills seized
157 traffic stops
148 traffic citations issued
73 driving without a license
Three operating a vehicle under the influence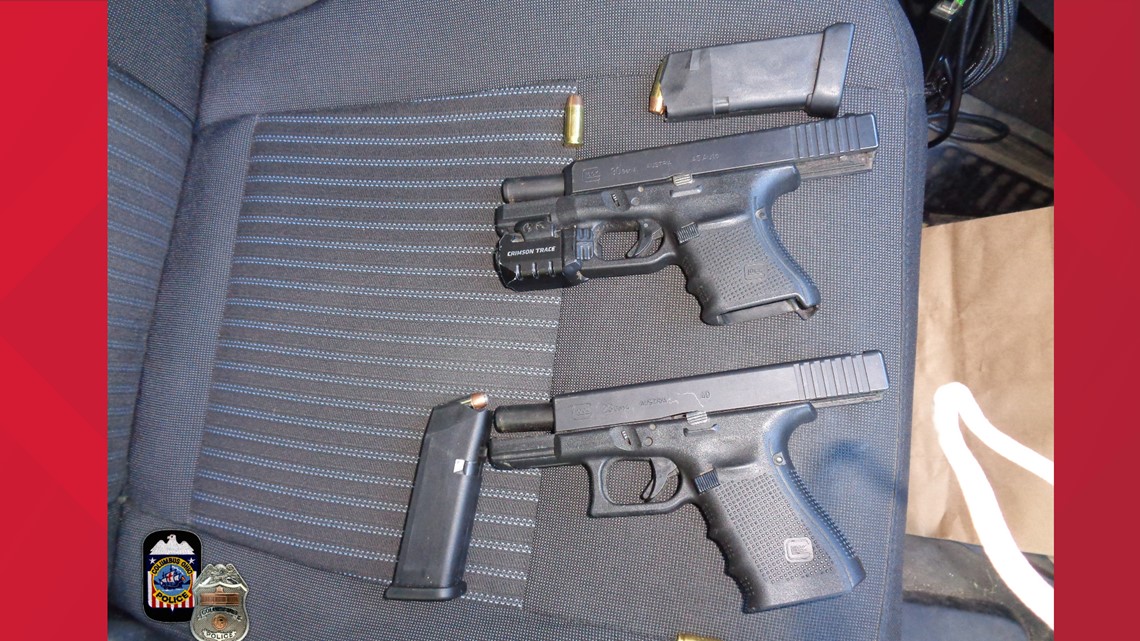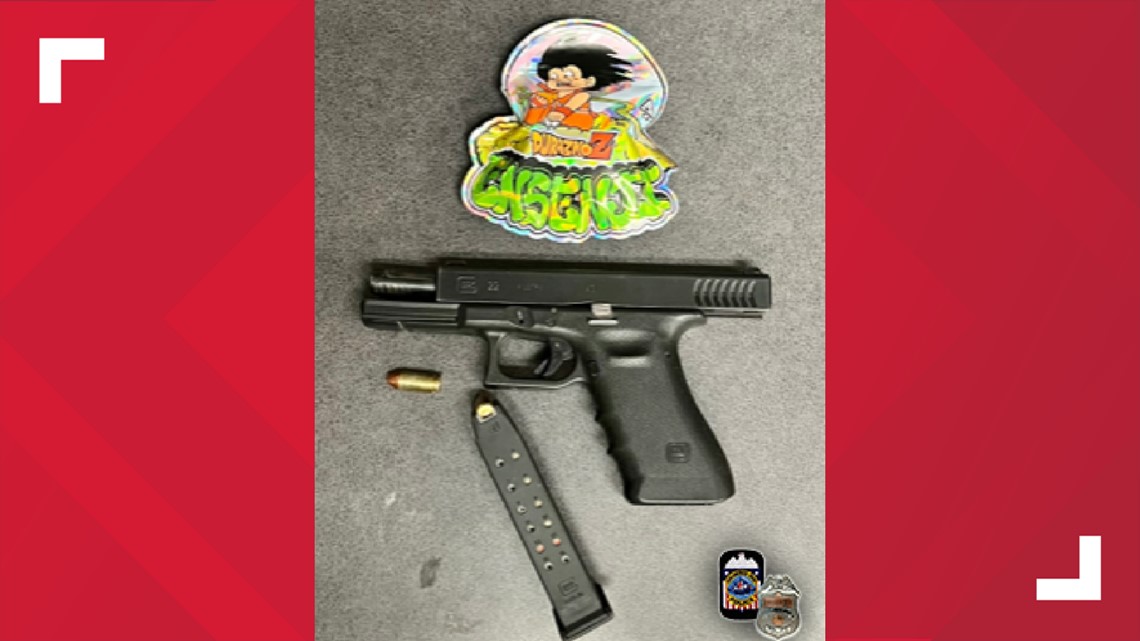 Additionally, authorities conducted a citywide "Junk Car Blitz" where law enforcement officers removed abandoned vehicles from neighborhood streets. Columbus police said 198 vehicles were impounded across the city.