COLUMBUS, Ohio — A 14-year-old boy involved in a high-speed chase across central Ohio Friday morning is also a suspect in a homicide from last month.
A Hyundai Tucson was reported stolen just before 4 a.m. and was quickly spotted.
According to a run report obtained by CrimeTracker 10, the two teenagers inside the SUV led police on a chase throughout three central Ohio highways, where they reached speeds of more than 100 mph. The teens were also able to avoid spike strips.
The chase ended on St. Clair Avenue, east of Cleveland Avenue and the two teens were able to run away.
The report also says police officers recognized one of the teens in the SUV as 14-year-old homicide suspect Michael McCurdy, who police say also goes by "Mike Mike."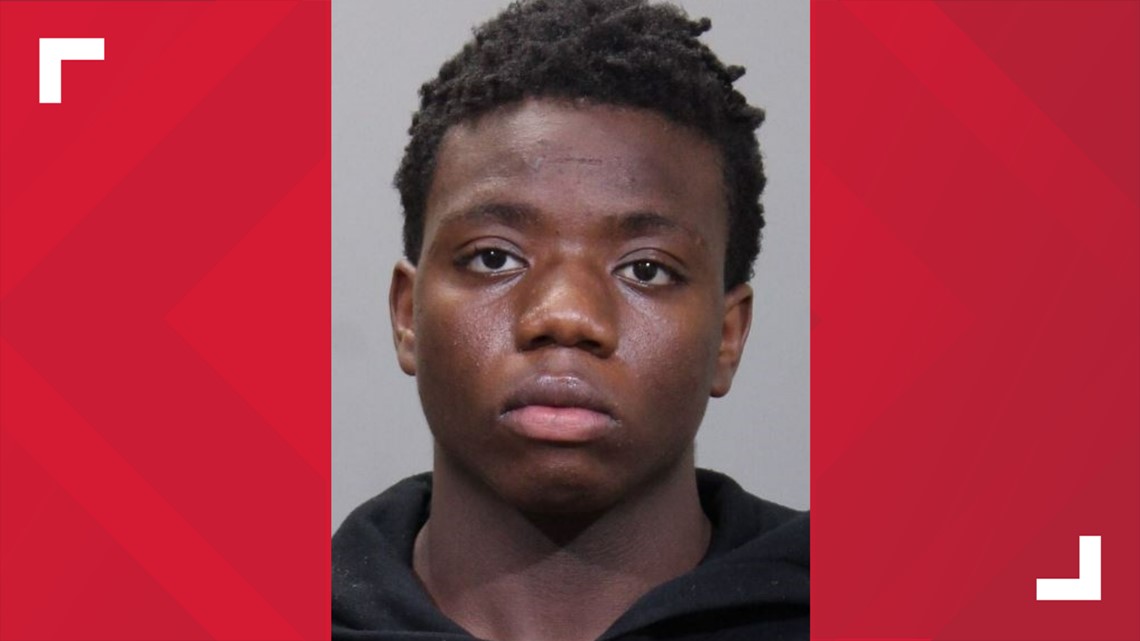 On Dec. 27, officers found McCurdy, along with two other teens, in the 4000 block of Elaine Park Drive in another stolen vehicle. One of those teens is also wanted in another homicide investigation.
According to the Columbus Division of Police, officers tried to arrest one of the juveniles when the suspect flashed a gun. At the time, police said a SWAT officer shot once at the suspect, but no one was struck.
Police took the three teenagers into custody, but McCurdy was later released.
Four days after McCurdy was released, police said 15-year-old Unique Prater was shot and killed in the 1200 block of Atcheson Street. Franklin County Juvenile Court documents show a murder warrant was filed against McCurdy on Jan. 4 for Prater's death.
Police are still searching for McCurdy, who is considered armed and dangerous.