*Nominee has to be willing to be featured and interviewed on camera.
Teachers and educators make a huge impact on our children and, once again, this school year has been especially challenging in the face of the pandemic.
Join the Ohio Education Association, 97.1 The Fan and 10TV in honoring these heroes.
Each week a "Classroom Hero" will be spotlighted on 10TV News. You can nominate teachers, coaches, or any staff member who is making an impact.
Nominate your Classroom Hero today.
Classroom Heroes featured on 10TV: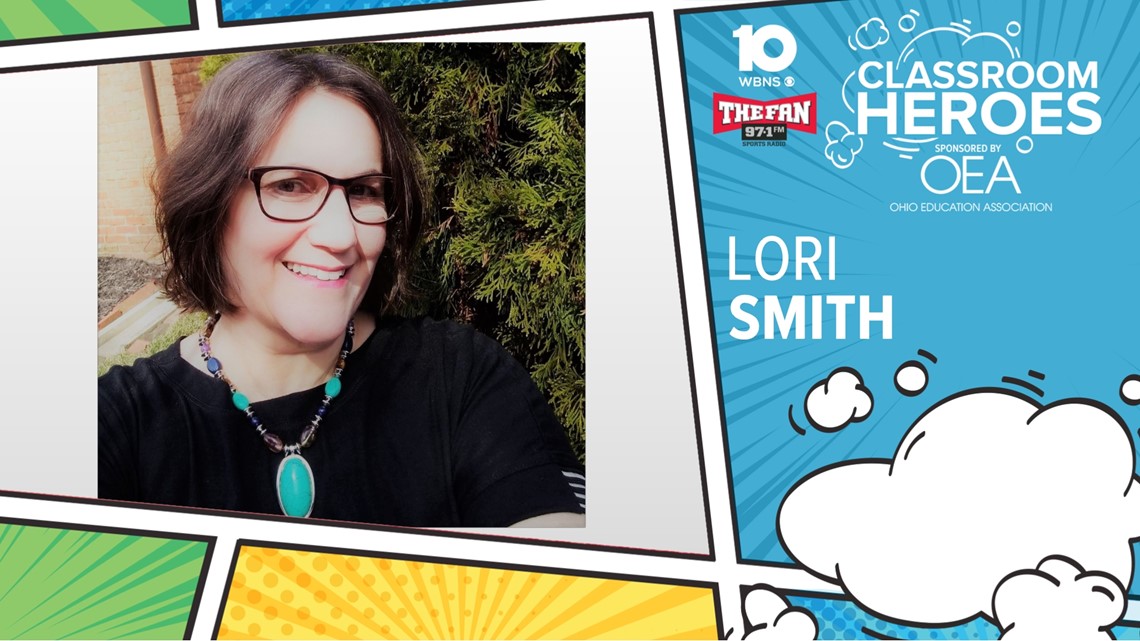 Miss Lori is Lori Smith, a special education teleteacher with Vocovision. For years before that, however, she worked in Columbus City Schools.
While Smith misses her classroom, Smith has found a way to thrive while teaching virtually. She's been doing that since March 2020. And her focus is on children with special needs. More about Lori.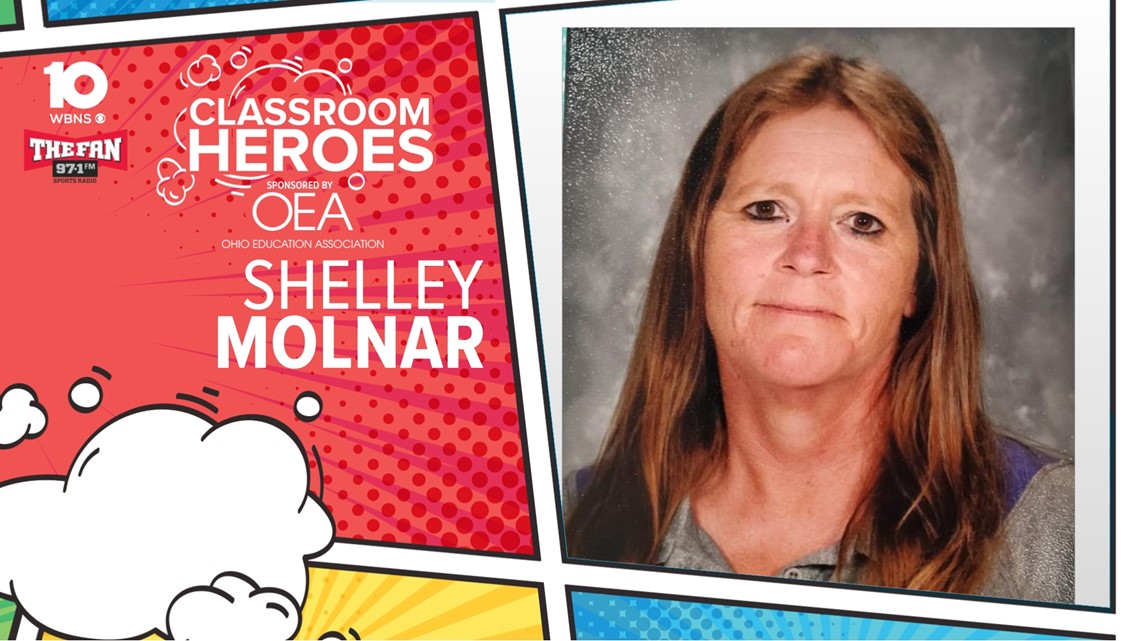 Shelley Molnar has been employed at St. Mary for more than 20 years. She is in maintenance, but she fills all sorts of duties at the school, including morning drop-off and lunch duties.
"It's the kids," Shelley Molnar said. "I love all the kids. I mean, they make my day. When they come up and hug me and, Miss Shelley, you hear my name all through the school."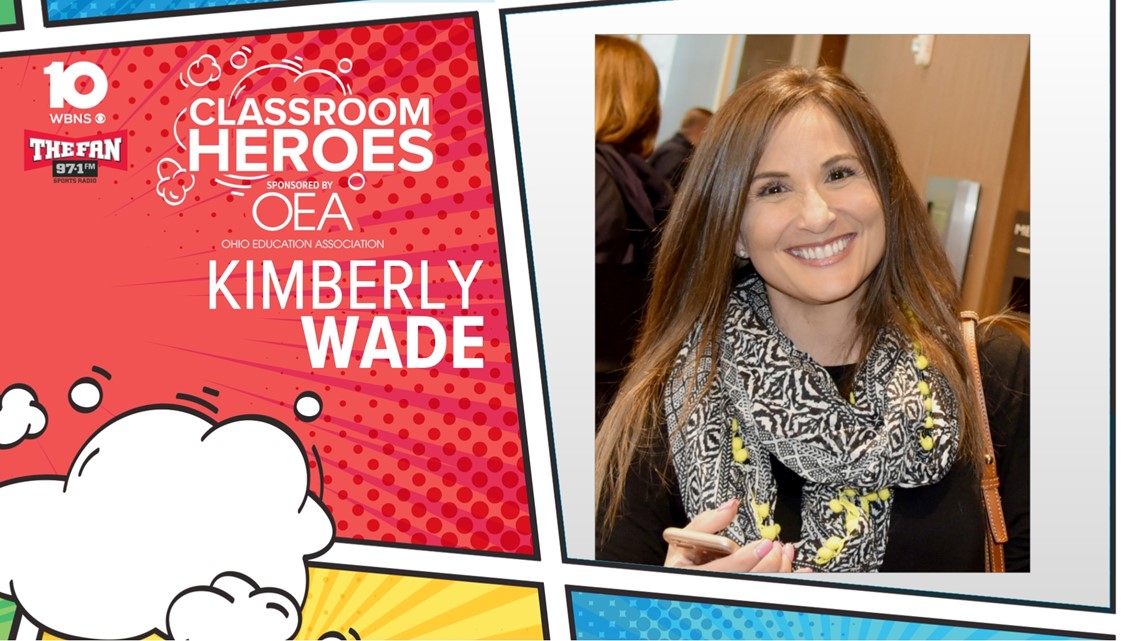 Kimberly Wade is in her third year of teaching at Weinland Park Elementary School in Columbus City Schools. She said she loves helping the kids and seeing them want to come into the classroom every day to learn. She said she loves the 'Aha' moments. More about Kimberly.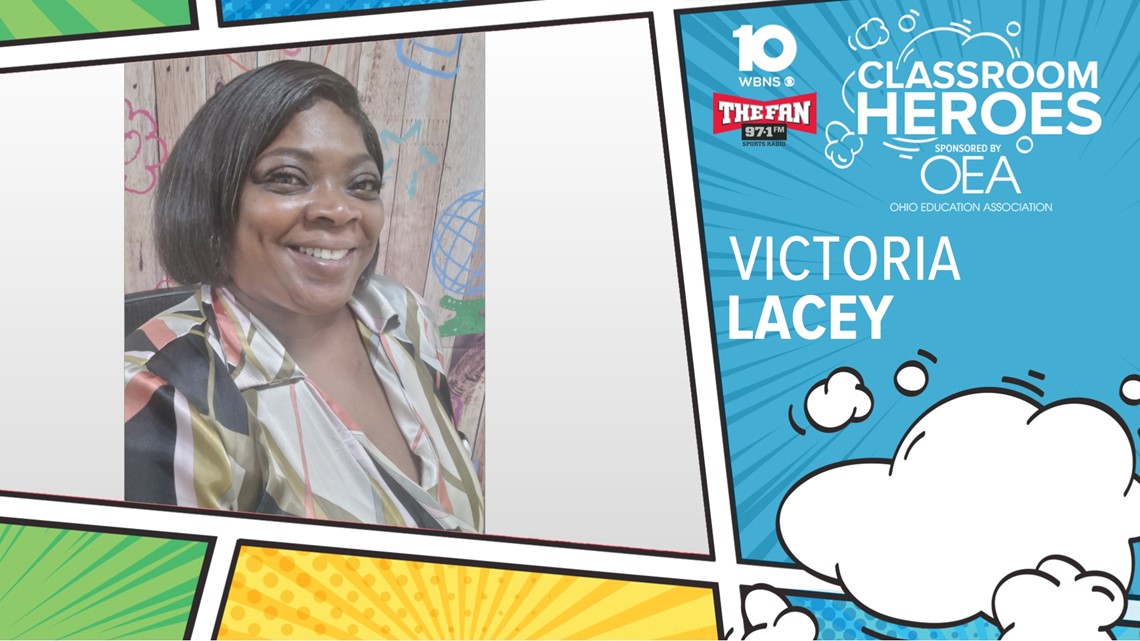 Victoria Lacey is simply known as Miss Tori. She jokes that her students wouldn't even know who she was if she used her full name.
Miss Tori has been a constant presence in the Linden community for years now. She works at the Linden Park Early Childhood Education Center and at the community rec center.
Miss Tori is getting a lot of recognition for her work these days. She recently won the Ruby Tate Award and her colleagues also decided to nominate her as a Classroom Hero. More about Miss Tori.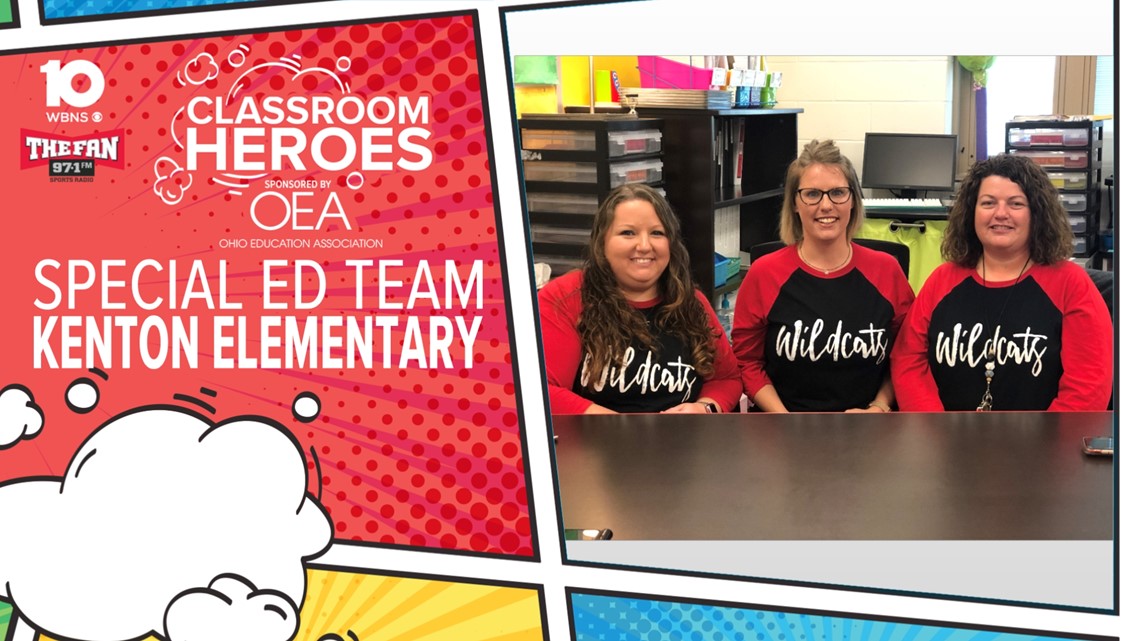 Nikki Wallace had never heard her son Aydan say, "I love you." But, that was before he met Brandy Cox, Autumn Brown and Amy Brown.
This trio of special education educators at Kenton Elementary School helped Aydan to blossom.
The 10-year-old went from communicating with picture cards to using sign language and now a special communication device. He can even verbally tell his mother that he loves her. More about Brandy, Autumn and Amy.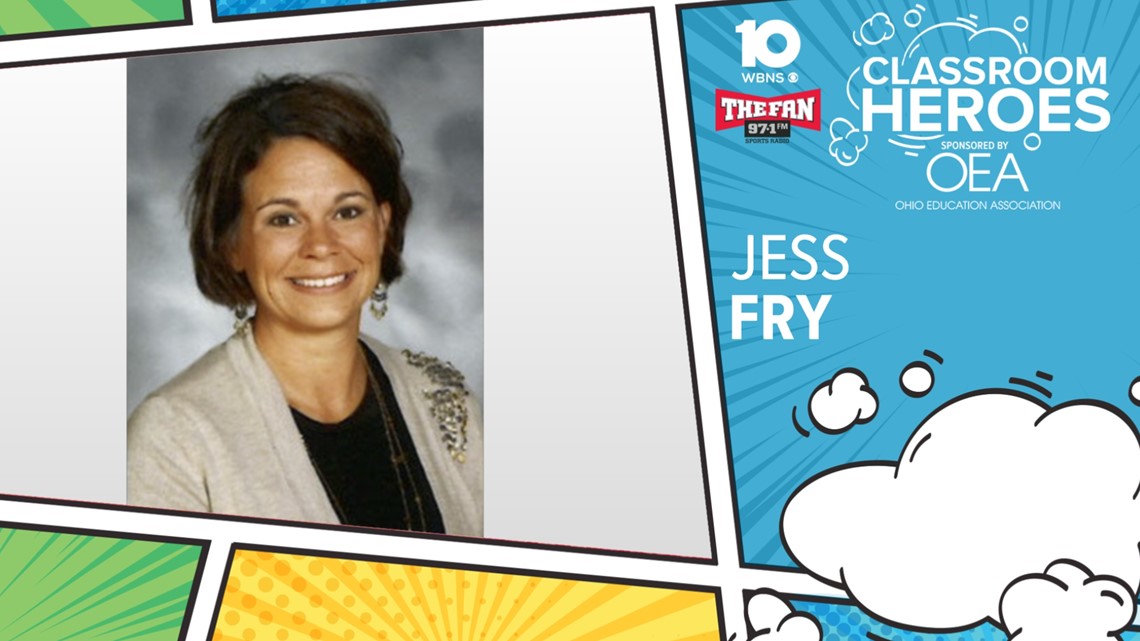 Jess Fry is a principal who stays engaged with her students every day. Amy Wells, a friend and teacher at the school, nominated Jess for a number of reasons, including feeling that principals are often overlooked for the work that they do.
But that is certainly not the case with Fry, who is often seen throughout the school, connecting with students. She credits her staff and the families for making the school community so great. But it just goes back to the basics when it comes to her love for working in education. More about Jess.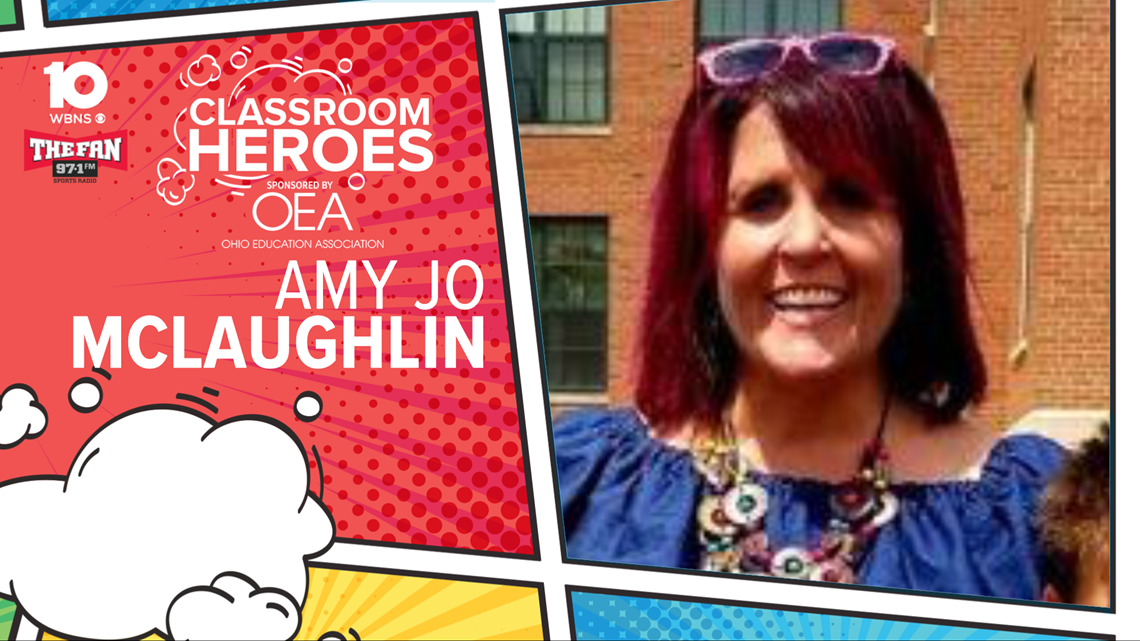 Amy Jo McLaughlin still keeps in touch with many of her students. And that holds true even years after they've left her classroom. The Clinton Elementary kindergarten teacher has made a huge impact on many of her students.
She said she's not nearly ready to walk away from a job she loves. In fact, she jokes that she'll have to be wheeled out with a cane. More about Amy Jo.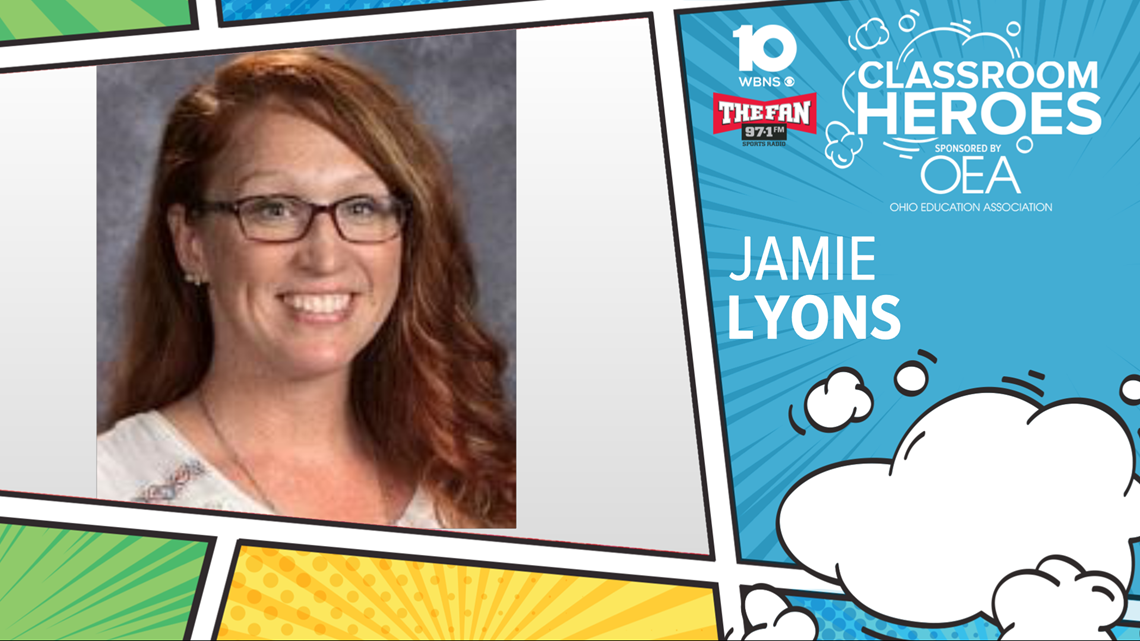 Jamie Lyons is the school secretary for Bucyrus Elementary School. She is going back to school to become a social worker for children because she says, "For me, it's just touching youth in a way that hopefully will leave a positive impact as they grow and become adults and maybe stay in our own little community."
She said she loves being the face of the school, getting to meet parents and being a part of the kids' lives. More about Jamie.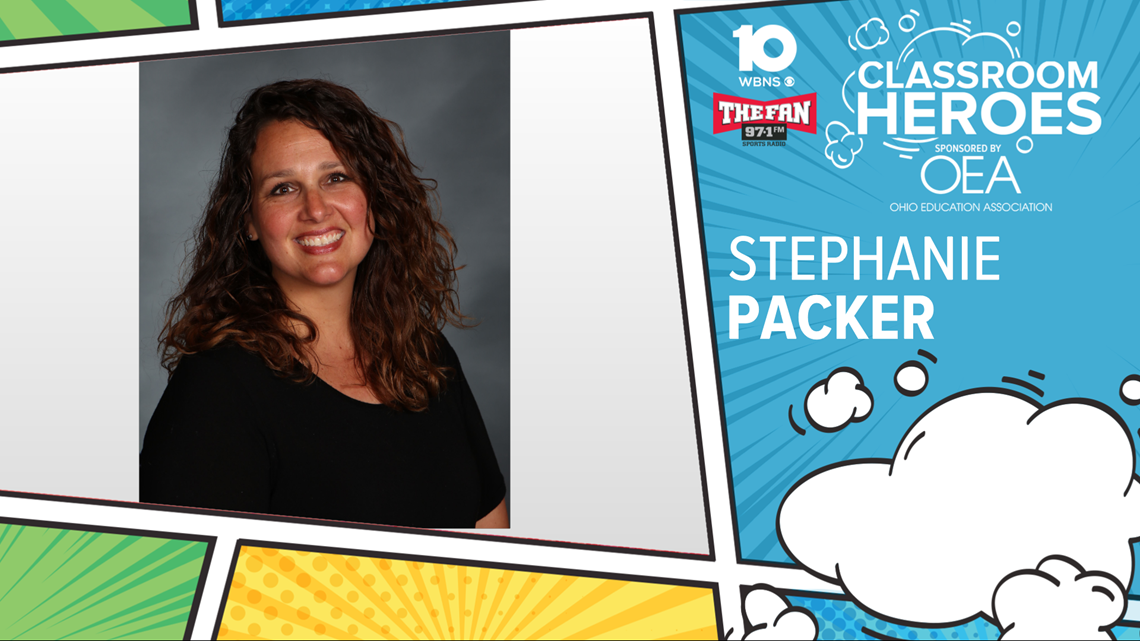 Stephanie teaches first grade at Grace Christian School and believes she has found her sweet spot with students that age. She donated her kidney to her best friend Lori, one of the many reasons her sister nominated her to be the next Classroom Hero. More about Stephanie.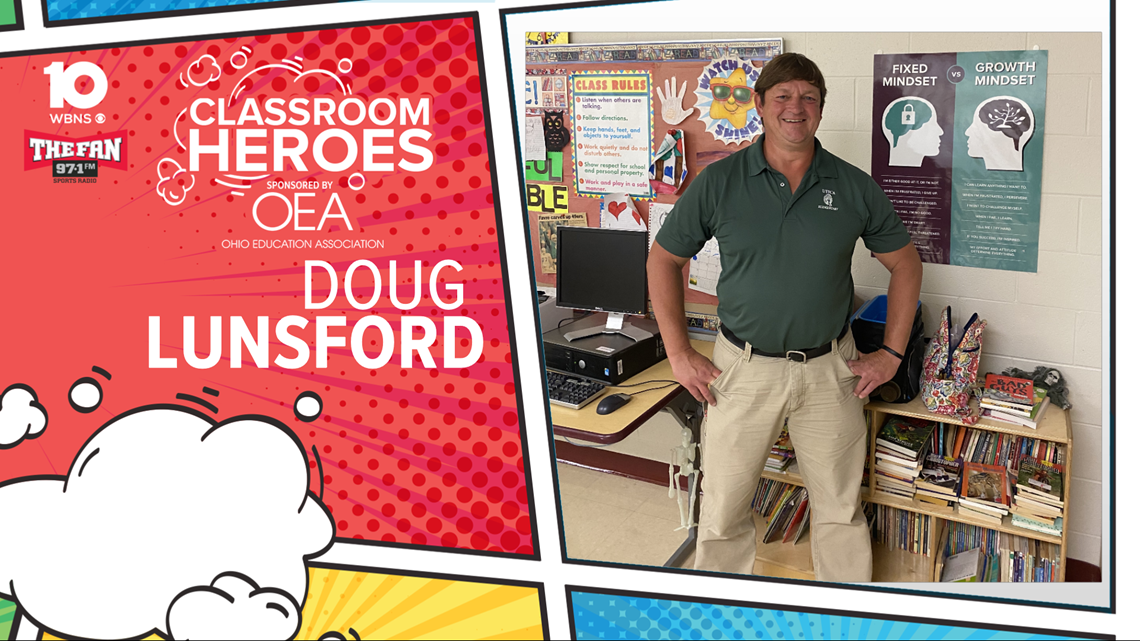 Doug is an intervention specialist at Utica Elementary School. He works as a crossing guard after school, making sure to engage with students whenever and wherever he can. He says special education is everything he wanted professionally out of the job that he never expected to find. More about Doug.