*Nominee has to be willing to be featured and interviewed, preferably on camera.

Teachers and educators make a huge impact on our children and this school year has been especially challenging in the face of the pandemic.
Join the Ohio Education Association, 97.1 The Fan and 10TV in honoring these heroes.
Each week a "Classroom Hero" will be spotlighted on 10TV News. You can nominate teachers, coaches, or any staff member who is making an impact.
Nominate your Classroom Hero today.
Classroom Heroes featured on 10TV: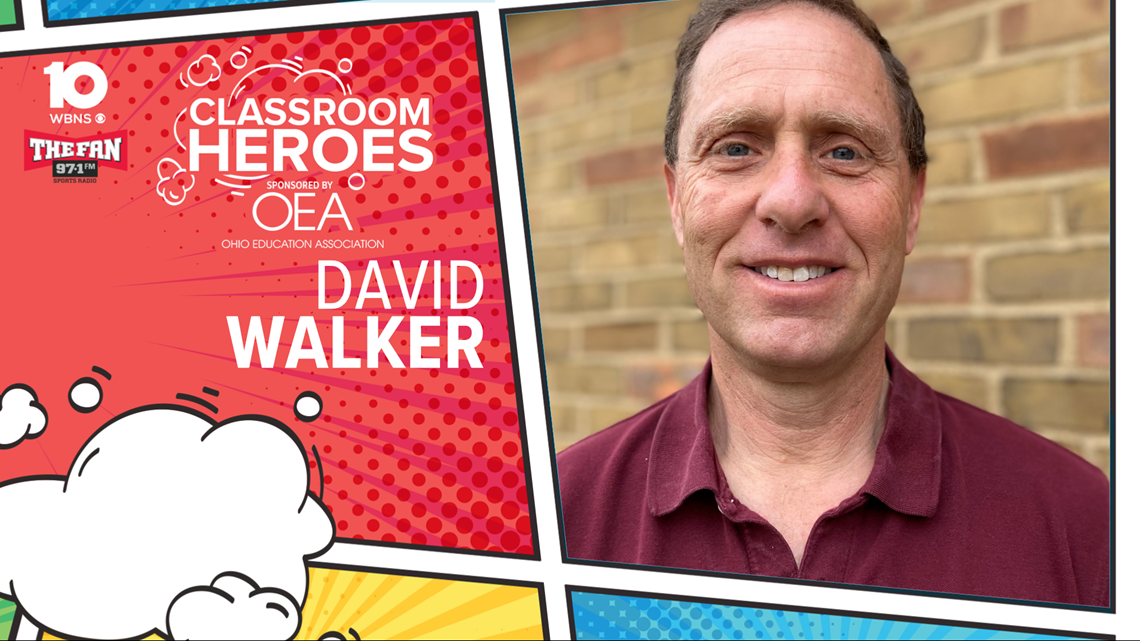 David has been teaching kindergarten for roughly 30 years. He spends his time getting to know both his students and their parents. He did home visits prior to the school year starting, despite the pandemic. More about David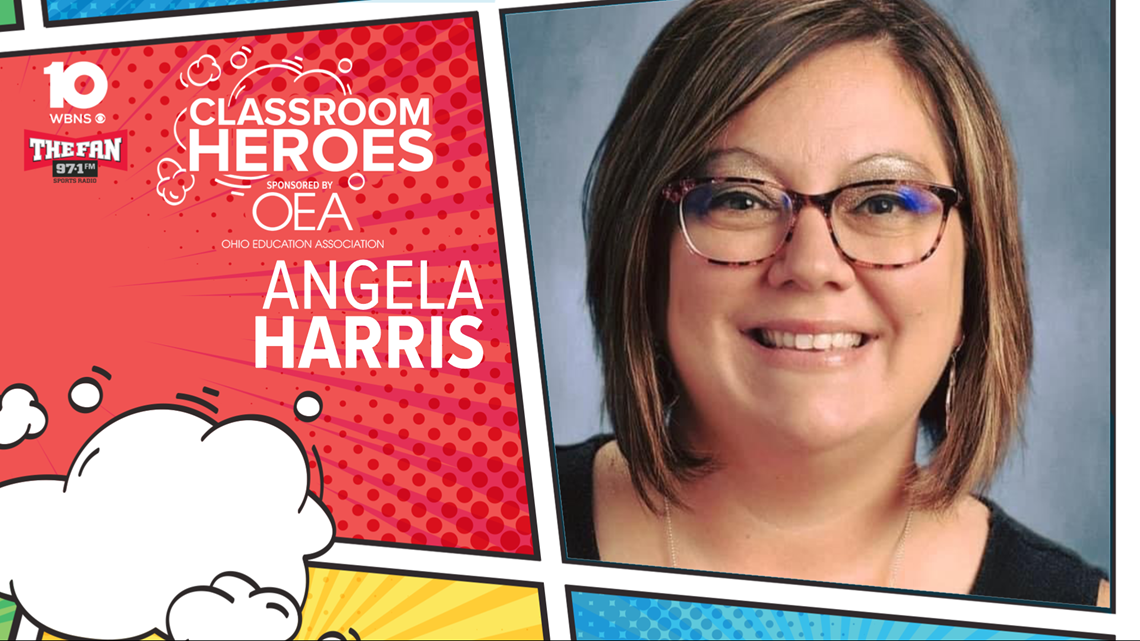 Angela Harris has been teaching for 17.5 years with 15 of them at Berne Union Elementary School. She is known for hosting small dance parties for her students and engaging them in cardio drumming with portions of pool noodles. More about Angela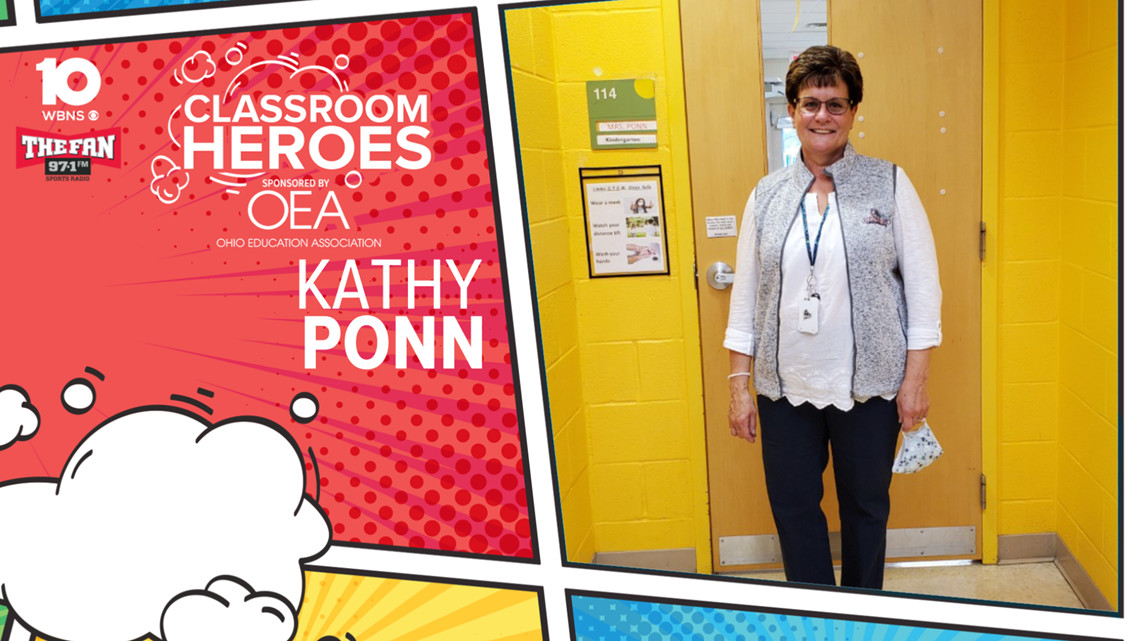 Kathy Ponn became an instructional assistant in kindergarten with Columbus City Schools. She has now been with the district for 36 years. More about Kathy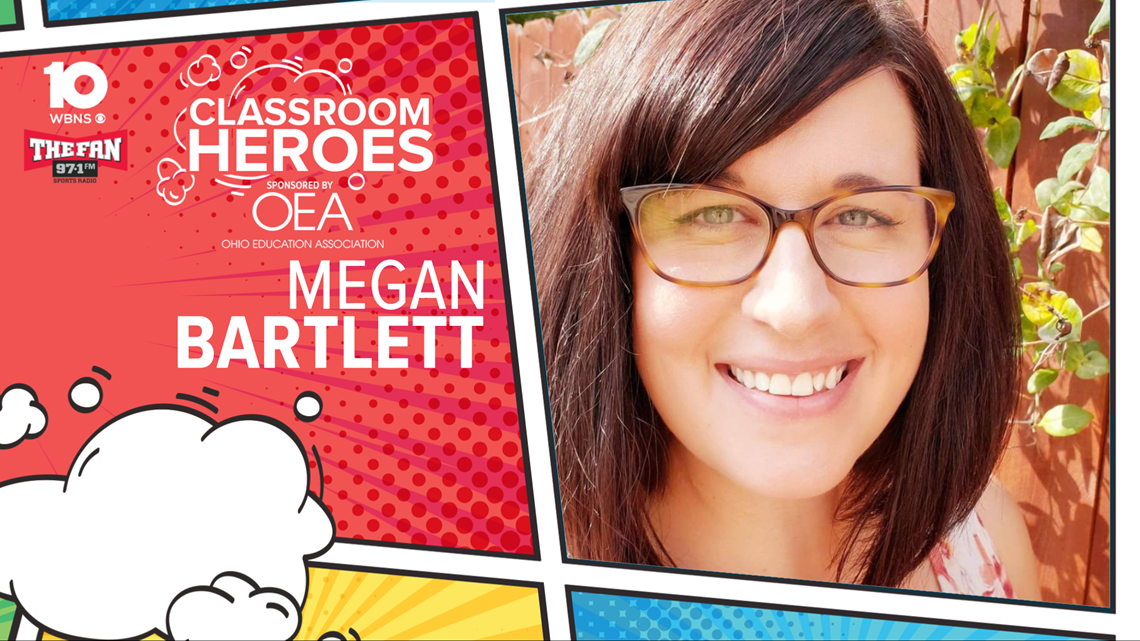 Megan Bartlett from Columbus City Schools teaches music at both Burroughs Elementary School and Lindbergh Elementary School. More about Megan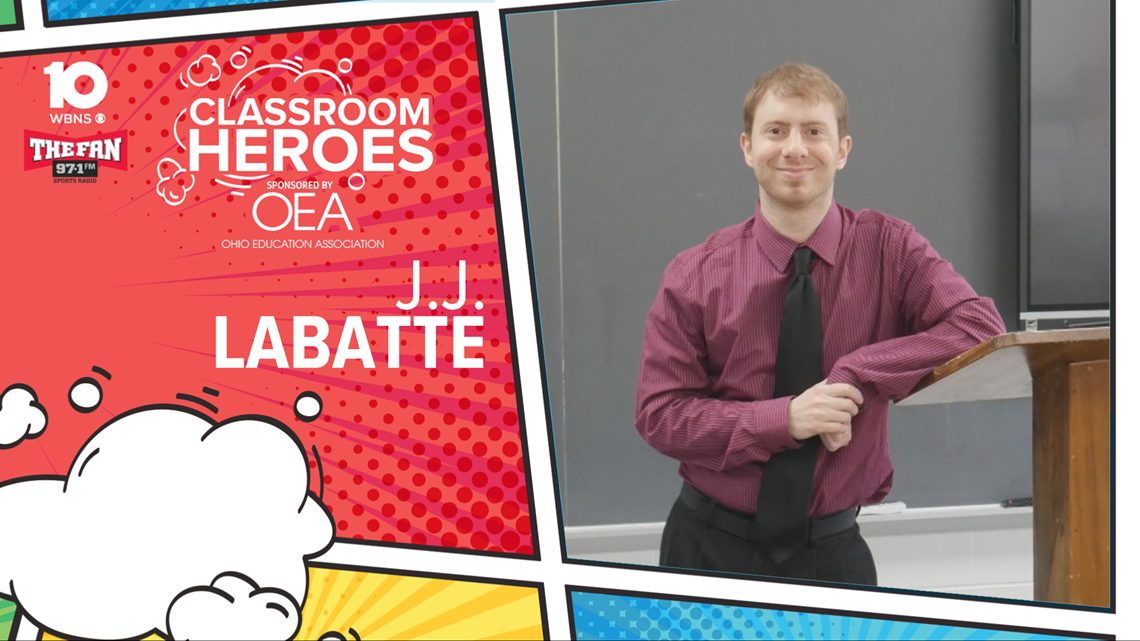 J.J. LaBatte from Crooksville High School. He not only teaches English, but he also helps students earn college credit as an adjunct professor, coaches track, and advises the National Honor Society. More about J.J.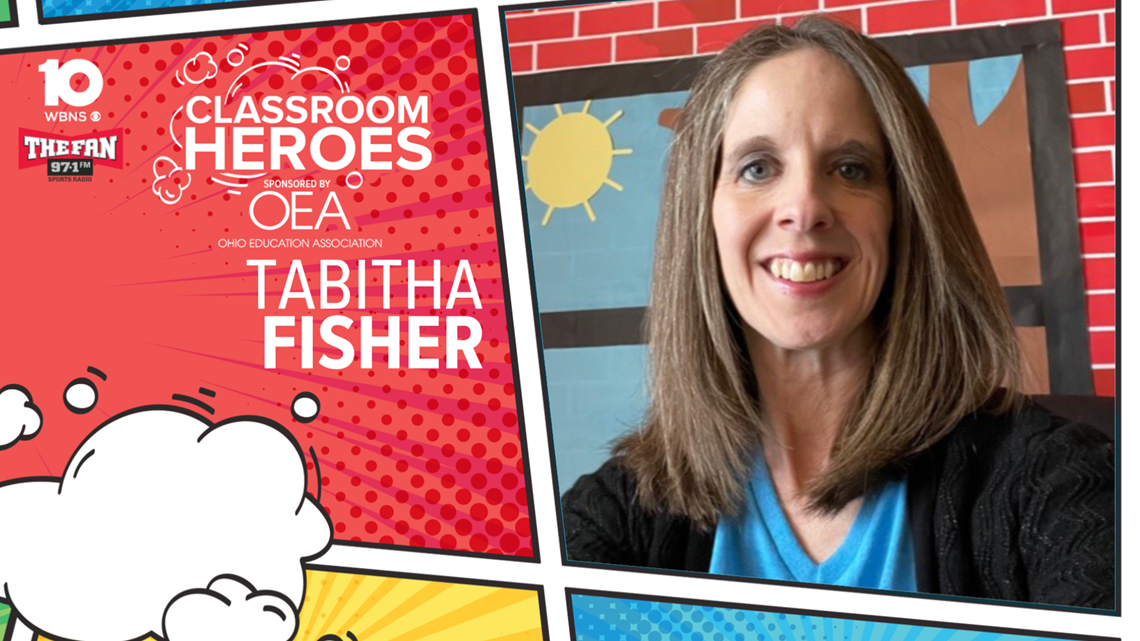 Tabitha Fisher teaches kindergarten at Avalon Elementary School. During the pandemic when turning to e-learning she went across town delivering school supplies to students at their homes. More about Tabitha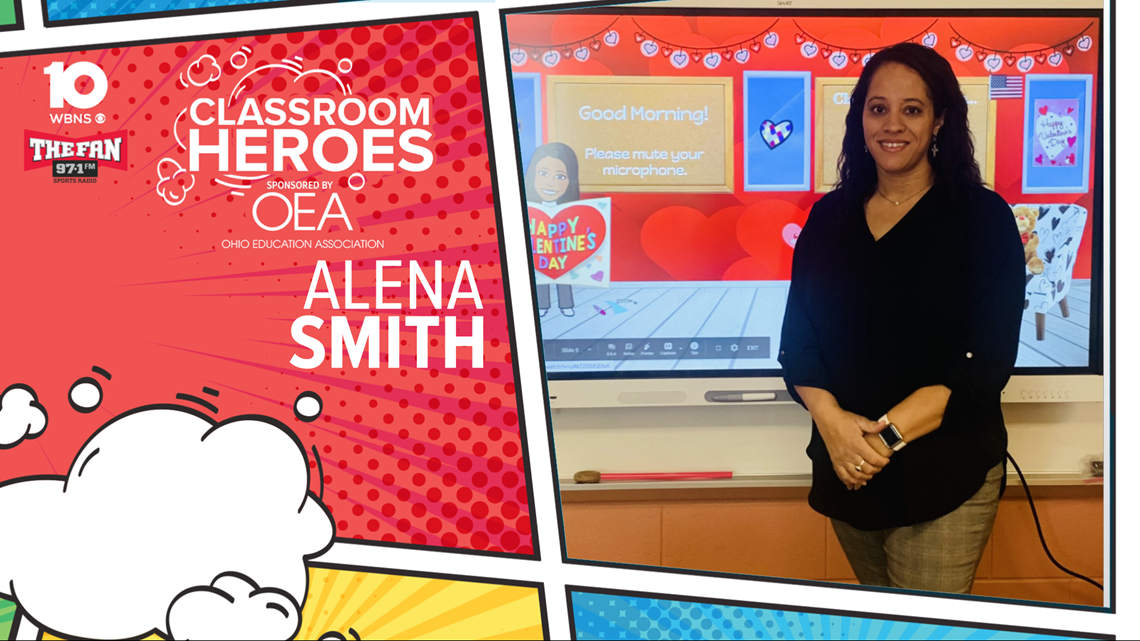 Alena Smith is a 2nd-grade teacher at Adena Elementary. She teaches students online and in-person at the same time during the pandemic. More about Alena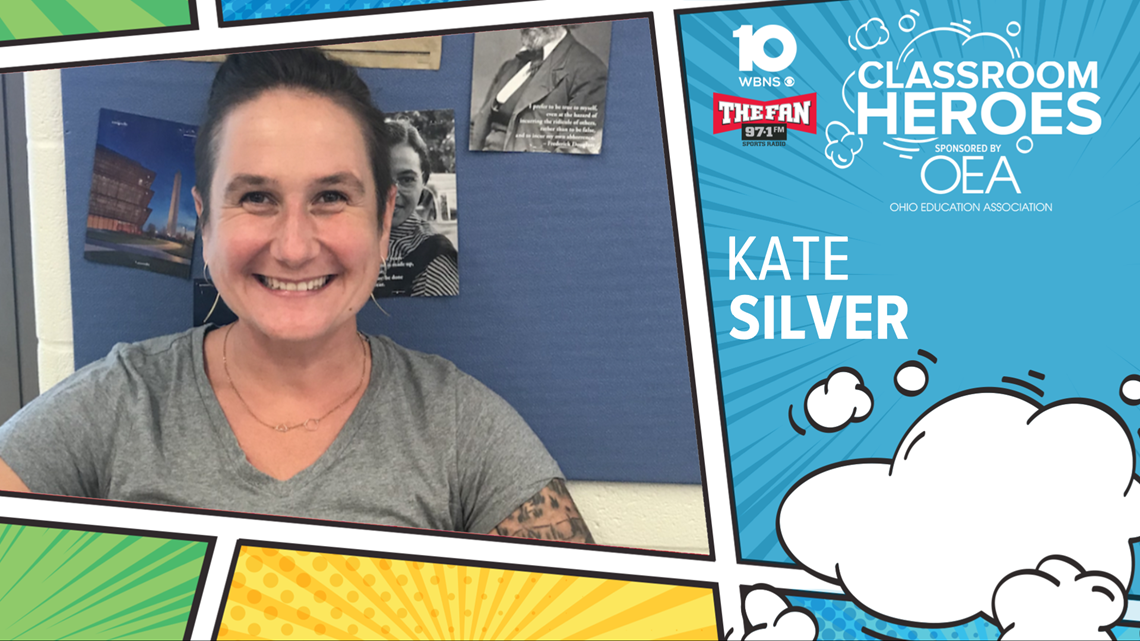 Kate Silver is an 8th-grade intervention specialist at Liberty Union Middle School. She's known for going out of her way to make her students feel special. More about Kate.