COLUMBUS, Ohio — A Black restaurant owner near downtown Columbus said she has overcome several roadblocks to make her community a healthier place.
"We have the best waffle in Columbus and that's my story and I'm sticking to it," said the owner of the restaurant, Shanna Dean.
Dean, who also goes by "Chef Bae," is a first-time restaurant owner.
"Lifestyle Cafe was born out of a conversation between friends about eating clean food that was delicious, like amazingly delicious, so that was our goal," Dean said.
The restaurant serves vegan versions of chicken and waffles, tacos and loaded fries.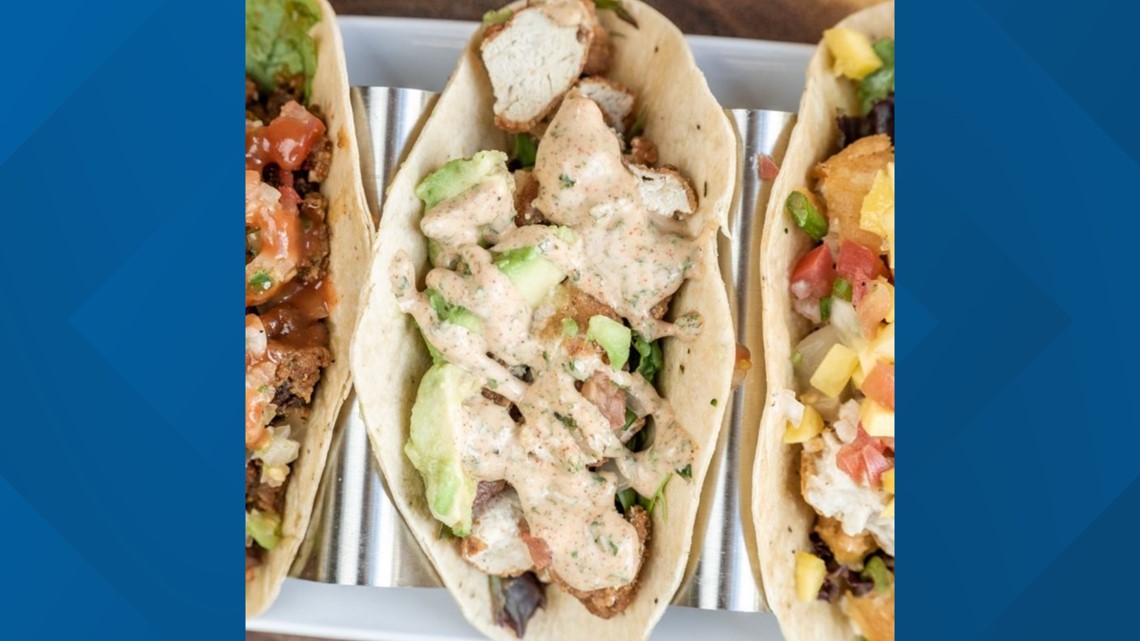 "When you are undercapitalized, you have inconsistencies with marketing, so it takes a lot of persistence, perseverance with just the stuff to keep going," Dean said.
Derrick Clay, one of Dean's business partners and the Vice Chair of the Columbus Chamber of Business, encourages entrepreneurs to utilize the Columbus Chamber of Commerce for support in building their visions.
"We have the urban business connection program that actually lifestyle cafe was a beneficiary of," Clay said.
Clay said there are 75 businesses currently in the program with plans of expanding to 100 next year.
"It helps businesses, African American and minority businesses across central Ohio with funding, with all types of things they may need," Clay said.
Dean advised aspiring entrepreneurs to research the industry, understand expected obstacles and when they should expect a profit.
"Definitely do something that you love to do," Dean said.
To help support Black-owned businesses, Chef Bae says to find one that sells a product that you already purchase. If you like their products, share them on social media.