GROVE CITY, Ohio — April is National Minority Health Month, a time to raise awareness about the importance of reducing health disparities — that includes healthcare workers and leaders in the industry.
At Mount Carmel Grove City, Jatu Boikai is currently the only Black nurse manager of maternity services in the state.
She is on a mission to hire more diverse nurses and raise awareness about the need to address the maternal mortality rate for Black mothers.
Boikai always knew she wanted to be a nurse. She eventually realized she wanted to specifically work in labor and delivery.
She remembers a time in her life when she became determined to live her dream.
"When I was in nursing school I got the chance to travel to Liberia, West Africa, where my parents are from and I got the chance to deliver seven babies," she said. "With my own hands! It was an amazing life-changing experience."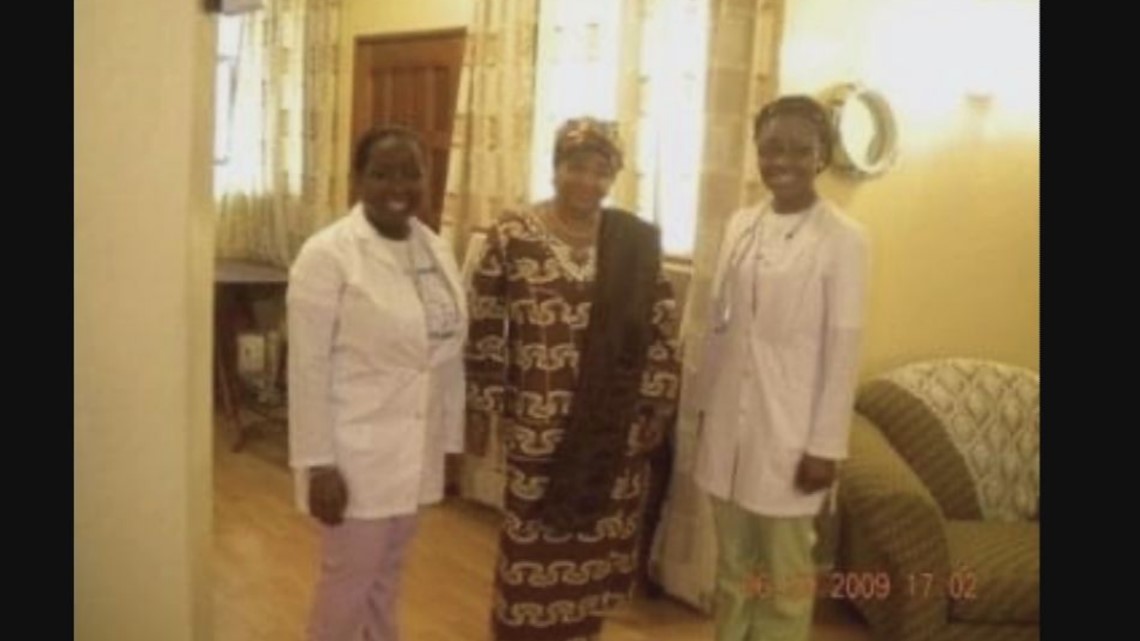 Now, Boikai has been a nurse for 12 years.
In that time, there's a trend she is observing that is moving in the wrong direction.
"The maternal mortality rates among black women are atrocious and are only getting worse," she said. "The U.S. has the highest maternal morbidity and mortality rate of any country in the world and those rates are significantly higher for black women."
She said that's why representation matters in the healthcare industry.
"In this case, it's a matter of life and death."
That's why she said she is on a mission to help more women of color enter the field of nursing and other healthcare careers.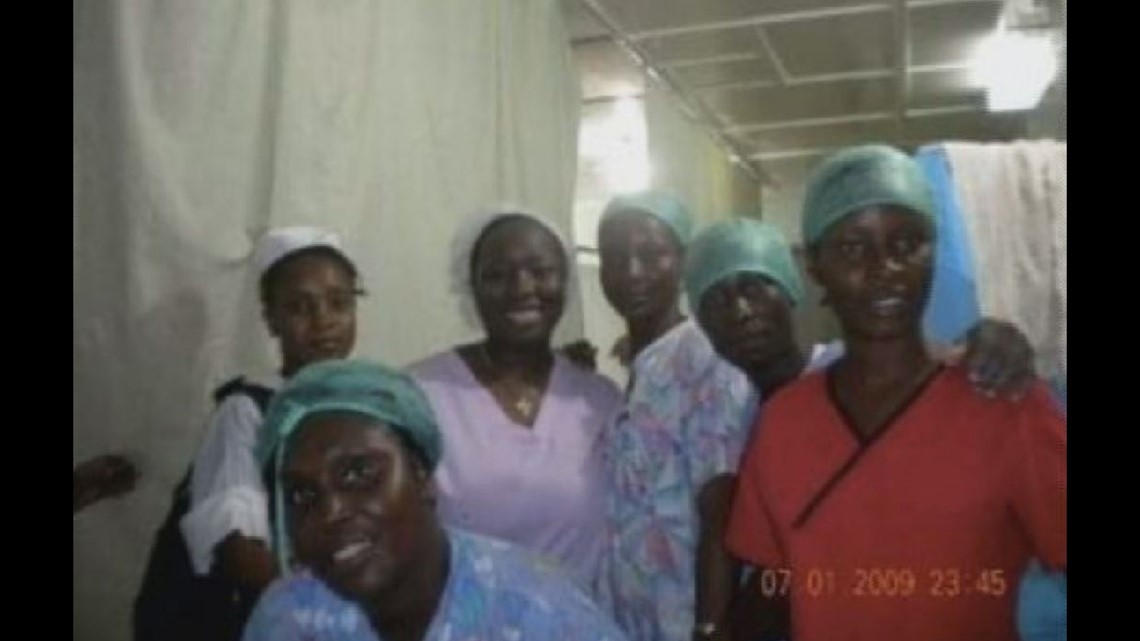 Victoria Belim is a multi-skilled technician on the mother and infant floor with Boikai.
"Each and every day is always something fun, something exciting," Belim said about working with Boikai and the support she provides. "You know we have our ups and downs but we can all come to her, talk to her, anything. Life, death, happiness, sadness, we know we can go to her."
"I'm happy to continue diversifying this unit and diversifying nursing because we are stronger when we embrace each other's differences," Boikai said. "We really do want to represent the populations that we serve."