NEW ALBANY, Ohio — Some of central Ohio's best dancers are prepared to take center stage for the second annual New Albany Dance Festival.
Put on by the New Vision Dance Company, the festival will feature three days filled with performances and workshops designed to engage the community through performing arts. It kicks off July 28 and runs through July 30 at the Charleen & Charles Hinson Amphitheater.
"New Vision Dance Company is an all-volunteer, not-for-profit organization that was created with the heart of giving a space for dancers that, for one reason or another, decided not to be professional dancers, but have a heart for dance," said Dr. Sandra Solano, president of New Vision's board of directors. "We wanted to give them the opportunity to have a professional-level space for them to express their art and share their heart with the community."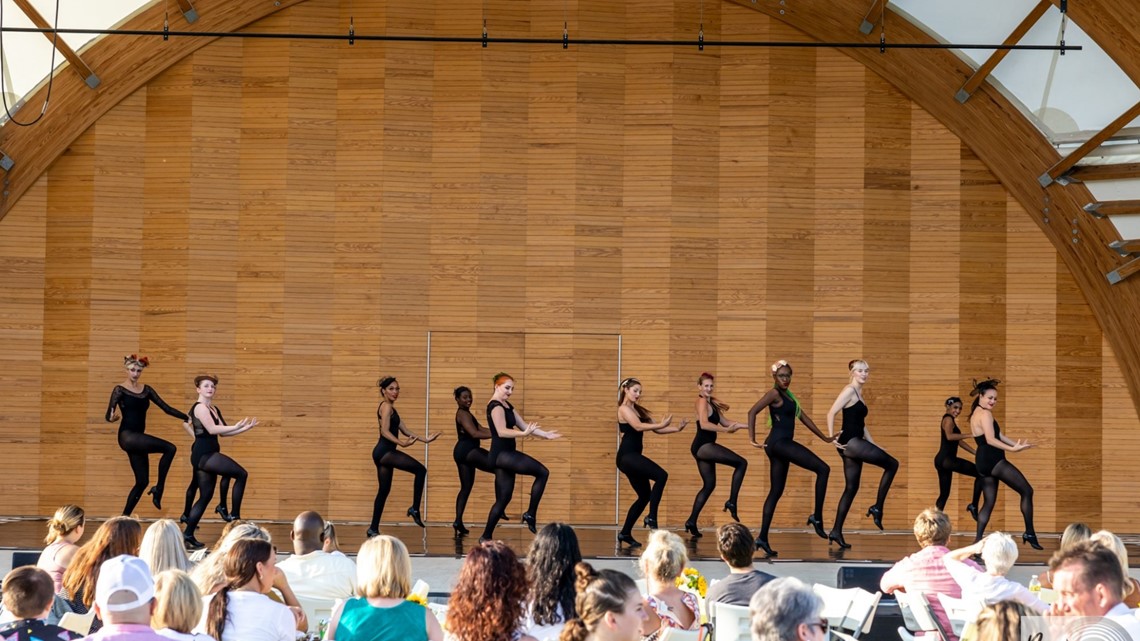 As a nonprofit, all money raised by New Vision Dance Company goes toward the productions and events that they put on, including the New Albany Dance Festival. In its second year, the festival will be expanded greatly from its inaugural event.
"Last year we had a one-day festival; this year it is expanded to three days," explained Melissa Gould, artistic director for New Vision Dance Company and the founder of the festival.
The expanded lineup makes way for a total of three concerts as well as over 30 dance and health classes. The classes are free and open to the community, but you have to register ahead of time on New Vision's website.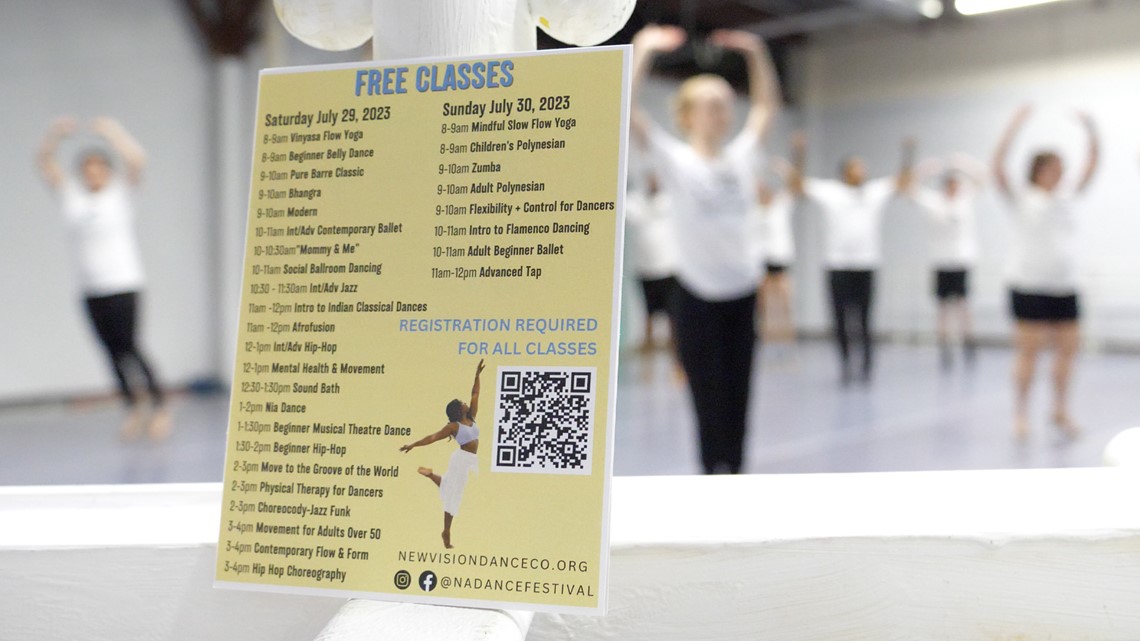 "I really, really believe that the performing arts are the heart and soul of a community," said Gould, "and we have already a very strong performing arts environment here in New Albany and so I thought having a dance festival would be a fantastic way to really tap into the dance and health and fitness available within the community, but, by offering all of these free classes and beautiful performances, we're just going to completely celebrate dance all weekend long."