COLUMBUS, Ohio — The Ohio History Connection is hosting Celebrando, a free event celebrating National Hispanic Heritage Month on Sept. 17.
The event will be held at the Ohio History Center, located at 800 East 17th Ave., from 10 a.m. to 4 p.m. According to the nonprofit history organization, the day will pay tribute to generations of Latino and Hispanic Americans.
During the event, guests can learn about Latino heritage and see various performances like dances and music. Guests will also be able to make arts and crafts and can sample food from local places like Estilo, Brazil and Karmelita's.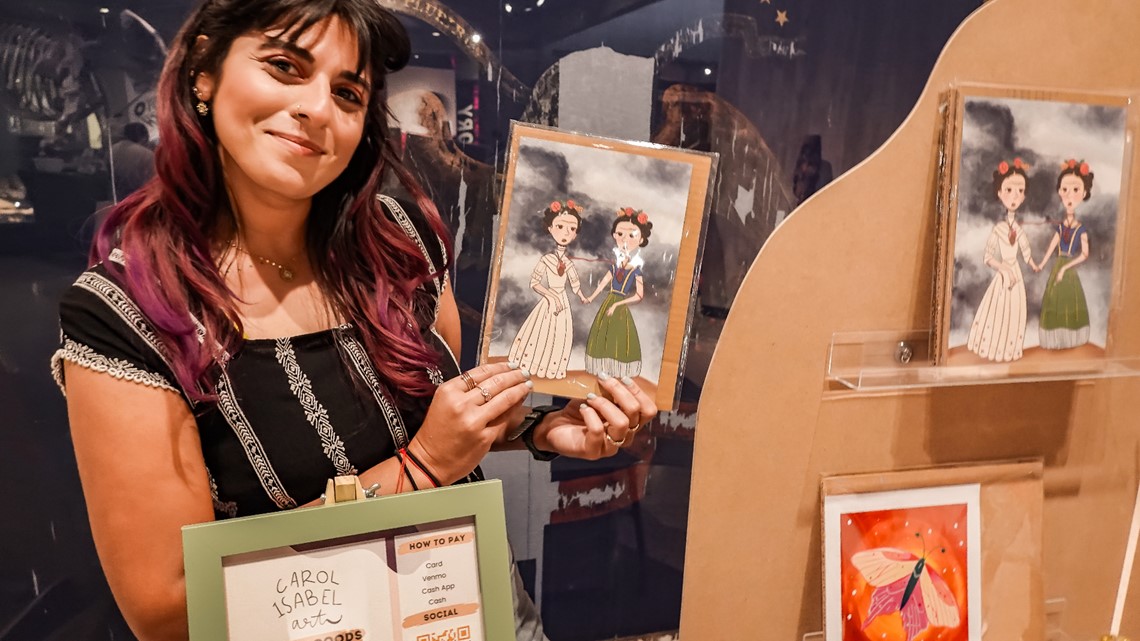 "Celebrando is a great opportunity to observe National Hispanic American Heritage Month and to learn from Latine and Hispanic Ohioans and local organizations," said Neil Thompson, manager of media and public relations for the Ohio History Connection. "We always look forward to shining light on different cultures, their impact on our lives today and providing an opportunity for guests to learn and explore."
National Hispanic American Heritage Month runs from Sept. 15 through Oct. 15.
Those interested in learning more about the event can visit ohiohistory.org. Advanced tickets are available and recommended.