COLUMBUS, Ohio — The Ohio History Center is hosting a weekend event in February to celebrate the state's natural history.
"Wild Ohio Weekend" will take place Feb. 4 through Feb. 5 at the history museum on 800 E east 17th Avenue, near the Ohio Expo Center & State Fair. The Ohio History Center will be offering dozens of activities, displays, talks and tours from 10 a.m. to 4 p.m.
According to a release from the history center, there will be programs on mammals, climates, worms and composting, animal interactions, bird conservation, reptiles, geology, herbs, ancient animals and additional topics all relating to the plants and animals that live in Ohio.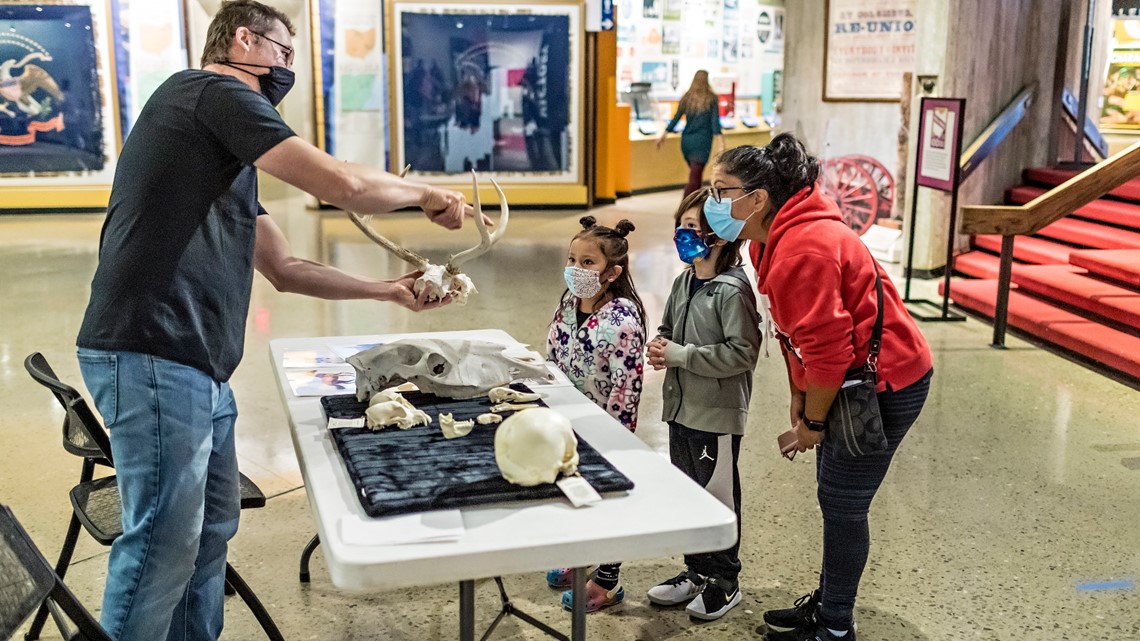 The event is included in the regular museum admission with general admission prices ranging from $10 to $16.
View the full schedule for the weekend here.