COLUMBUS, Ohio — The Columbus Food Truck Festival is returning to the Franklin County Fairgrounds in Hilliard for its 12th year this August.
The annual festival will take place at 4951 Northwest Parkway on Aug. 19 from 11 a.m. to 11 p.m. and Aug. 20 from 11 a.m. to 7 p.m.
Admission to the event is $5 per person if tickets are purchased in advance online and $7 if purchased online or at the door on festival days. Tickets will go on sale at a later date at ColumbusFoodTruckFest.com.
Children ages 12 and younger will receive complimentary admission to the event but must be accompanied by an adult.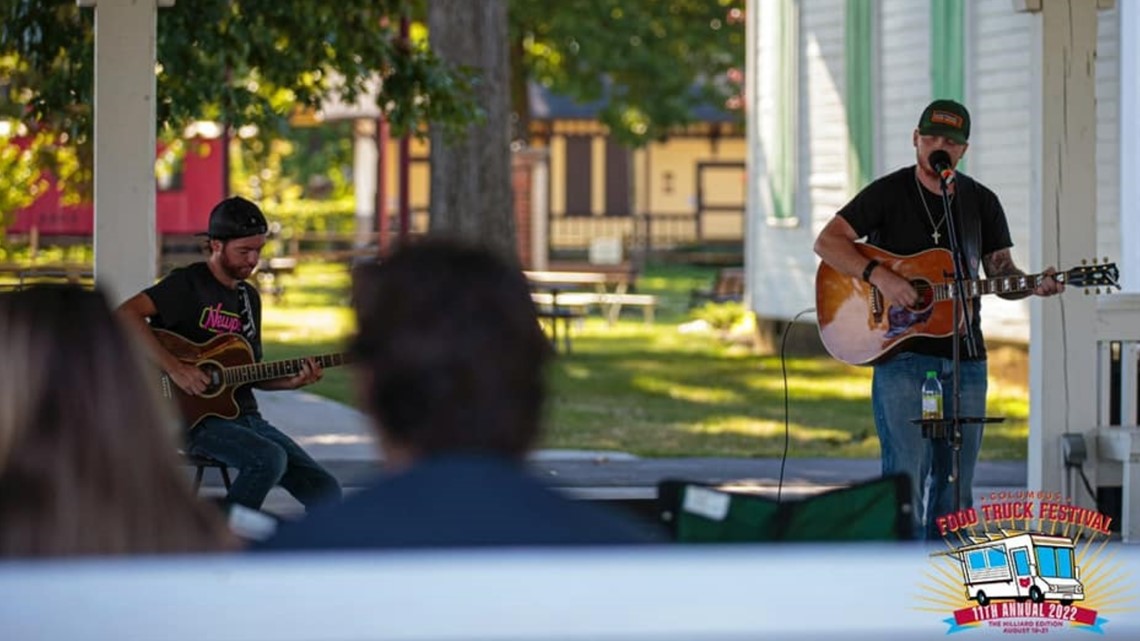 "We're thrilled to be bringing the Columbus Food Truck Festival back for another year," said Chas Kaplan, co-organizer of the festival. "With so many delicious food options and fun activities, there's something for everyone to enjoy."
The food vendor list and performance schedule have not yet been released. The festival is expecting more than 50 different food trucks to participate from all over Ohio and the Midwest.